The 22nd Annual NJDOT Research Showcase was an opportunity for the New Jersey transportation community to learn about the broad scope of academic research initiatives underway and share technology transfer activities being conducted by institutions of higher education partners and their associates.  The annual event serves as a showcase to present the ongoing initiatives and benefits of the NJDOT Research program. This event was also the first Research Showcase conducted by webinar with sessions held from 9am-12pm on October 27, 28, and 29, 2020.
Each day's Research Showcase Program included presentations by university researchers, NJ agency representatives, and engineers offering their perspectives and fielding questions on topics including responses to the challenge of weather and climate change, emerging technologies such as smart mobility, and the effects of Covid-19 on transportation networks. These presentations were followed by poster sessions presenting research of students attending New Jersey's universities and colleges.
---
DAY 1
On Day 1, the NJDOT Commissioner of Transportation, Diane Gutierrez-Scaccetti, provided opening remarks along with the Federal Highway Administration's Assistant Division Administrator in New Jersey, Valeriya Remezova. Both speakers noted NJDOT's steps taken and plans for the future to promote resiliency.
A recording of the Day 1 presentations can be found here and to the right.
The keynote speaker was Gerald E. "Jerry" Buckwalter, Chief Operating and Strategy Officer of the American Society of Civil Engineers who presented the "ASCE Future World Vision." Mr. Buckwalter described the ASCE role in imagining the future of cities, incorporating rapid developments in technology, alternative energy, climate change, materials, policy and funding, and demographics and urbanism. The project created five interactive scenarios of multi-dimensional city and neighborhood systems to adapt to changes over the next fifty years. These visions are intended to engage youth in thinking about engineering, spark public interest, provide a visual starting point for discussion, encourage cross-disciplinary collaboration and create a common language, and to foster innovation among university students.
Amanda Gendek, Manager, NJDOT Bureau of Research announced several awards given in recognition of research, innovation and implementation efforts.  Below is a listing of the award winners presented at this year's showcase:
2020 Outstanding University Student in Transportation Research Award – Laura Marques Soarces, Rutgers University (Energy Harvesting on New Jersey Highways)

2020 NJDOT Research Implementation Award – Yusuf Mehta, Rowan University (Environmental Impacts of Recycled Asphalt Pavement)

2020 Best Poster Award – Thales Couto Braguim, Rutgers University (Load Rating, Analysis, and Monitoring of the Sagging Fascias Girder of I-287 Bridge over US202/206) LINK

2020 NJDOT Build a Better Mousetrap Award – Scott Ainsley and Mark Crago (Anti-Jacknife Device)
The Build a Better a Mousetrap Award was given to Scott Ainsley and Mark Crago in NJDOT's Operations Training Unit for their Anti-Jacknife Device. They developed this early warning device to prevent jackknifing and damage to trucks and trailers during new employee CDL training. The device increases cost savings by eliminating the need for repairs, and improves efficiency during new employee training (see videos below).

DAY 2 PRESENTATIONS
On Day 2, research presentations focused on resiliency themes, the economic impacts of Covid-19 on maritime trade and port commerce, and emerging smart mobility technologies.
A recording of the Day 2 presentations can be found here and to the right.
The Effect of Covid-19 on the Port Industry – Global Trends & Regional Effects, Sotiris Theofanis, PhD and Maria Boile, PhD (Rutgers University) LINK
Enhancing Resilience of Bridges through Real-time Deformation Monitoring using UWB Technology Enhanced by Machine Learning, Yiming Liu (Stevens Institute of Technology) LINK
New Jersey's Climate Change Resilience Strategy, Dave Rosenblatt, Assistant Commissioner (New Jersey Department of Environmental Protection) LINK
New Brunswick Innovation Hub Smart Mobility Testing Ground Phase 1 Planning, Peter J. Jin, PhD and Ali Maher, PhD (Rutgers University) LINK
Improving Resilience, Safety, and Service Life of the Pulaski Skyway, Ruben Gajer, PE (Arora and Associates, PC) LINK
DAY 3 PRESENTATIONS
On Day 3, research presentations covered several topics, including transportation-related health stressors relationship on Covid-19 and energy, durability, mobility and safety topics in transportation.
A recording of the Day 3 presentations can be found here and to the right.
Exploring the Impacts of VMT induced PM2.5 on the Rate of COVID-19 Infection, Yeganeh Hayeri, PhD and Hojat Behrooz (Stevens Institute of Technology) LINK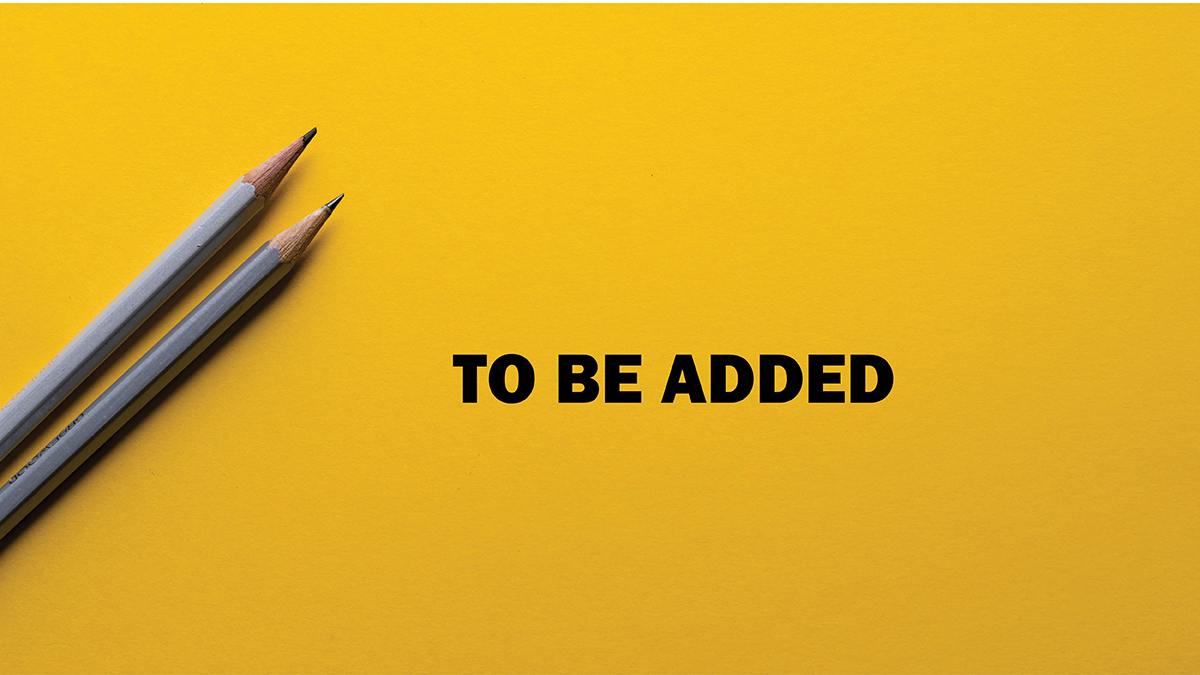 Energy Harvesting from Roadways and Bridges: Opportunities and Challenges, Hao Wang, PhD (Rutgers University)
Behavior of Concrete Barriers for Bridges in New Jersey, Anil Agrawal, PhD (The City College of New York) LINK
Accelerating Mobility for All: Analysis of Focus Group Feedback from Persons with Disabilities Following Autonomous Vehicle Rides, Cecilia Feeley, PhD and Andrea Lubin (Rutgers University) LINK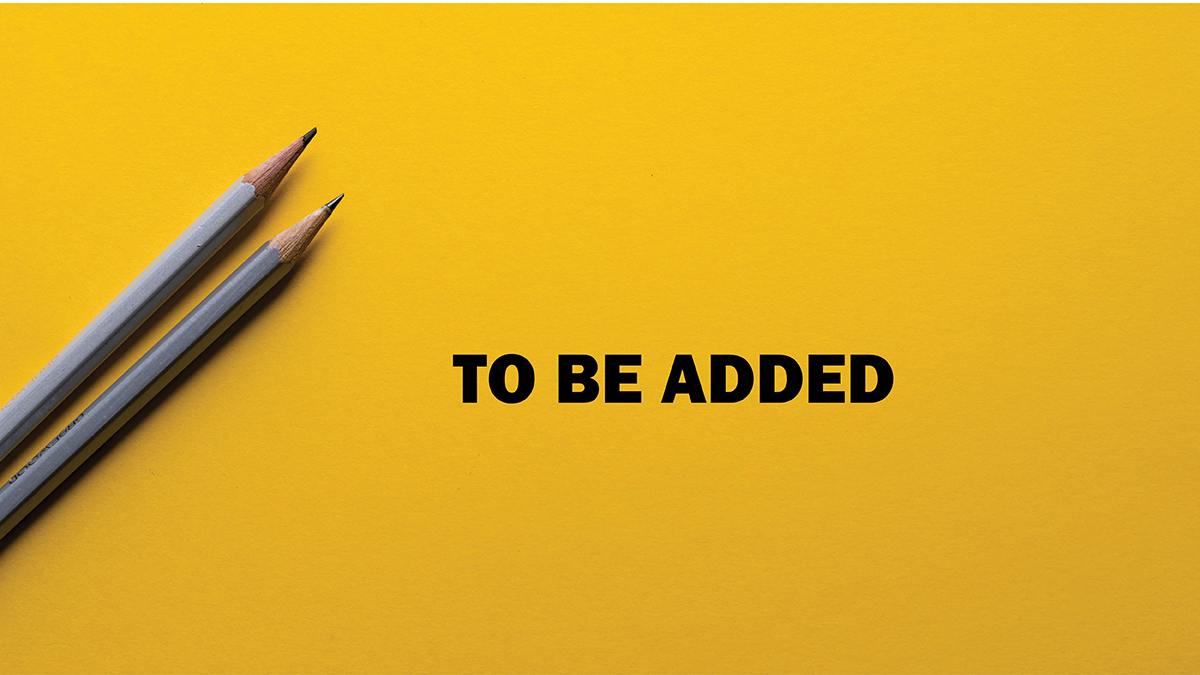 Development and Evaluation of a Realtime Truck Detection Method Using Deep Learning Based Object Recognition Techniques for Truck Parking Information System, Joyoung Lee, PhD (New Jersey Institute of Technology)
Automated Analysis of Surrogate Safety Measures and Non-compliance Behavior of all Road Users at an Intersection, Deep Patel and Mohammad Jalayer, Ph.D (Rowan University) LINK
---
POSTER SESSIONS
Each day students and researchers at New Jersey's colleges and universities presented posters describing their methods and findings on ongoing and recently completed research and responded to questions by attendees. (Click on images for links to posters.)

---
The 22th Annual NJDOT Research Showcase was organized and sponsored by the NJDOT Bureau of Research in partnership with the New Jersey Local Technical Assistance Program (NJLTAP) at Rutgers Center for Advanced Infrastructure and Transportation (CAIT) and co-sponsored by the Federal Highway Administration.