We are looking for submissions from employees of local or state public agencies (municipalities, counties, parks commissions, NJ Department of Transportation, NJ TRANSIT) that have come up with innovative problem solutions or found better ways to do certain tasks.
Entries due July 1 (local agency) or August 15 (state agency)

Every two years, FHWA works with State DOTs and others to identify innovative technologies and practices that shorten project delivery, enhance safety and durability of roads and bridges, cut traffic congestion, and improve environmental sustainability, and deploys these through the Every Day Counts (EDC) program.
Locally, NJ STIC's three Core Innovation Area (CIA) teams—Safety, Mobility & Operations, and Infrastructure Preservation—evaluate and advance innovative initiatives.
21st Annual NJDOT Research Showcase
New Jersey Department of Transportation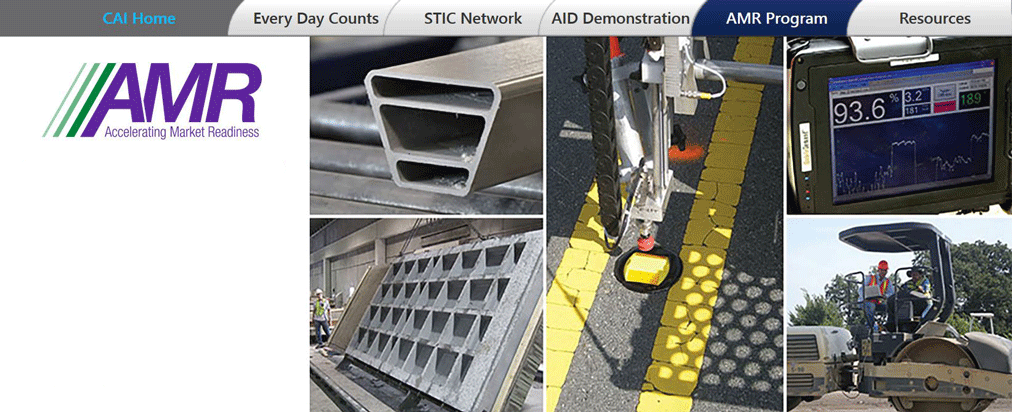 The Accelerating Market Readiness (AMR) program provides funding to spur the advancement of emerging transformative innovations that have potential to enhance roadway safety, shorten the project delivery process, and improve the performance of the transportation infrastructure. Funding is available for testing and field evaluations, pilot demonstration projects, and documentation and dissemination of performance results to widen the knowledge base on the innovations.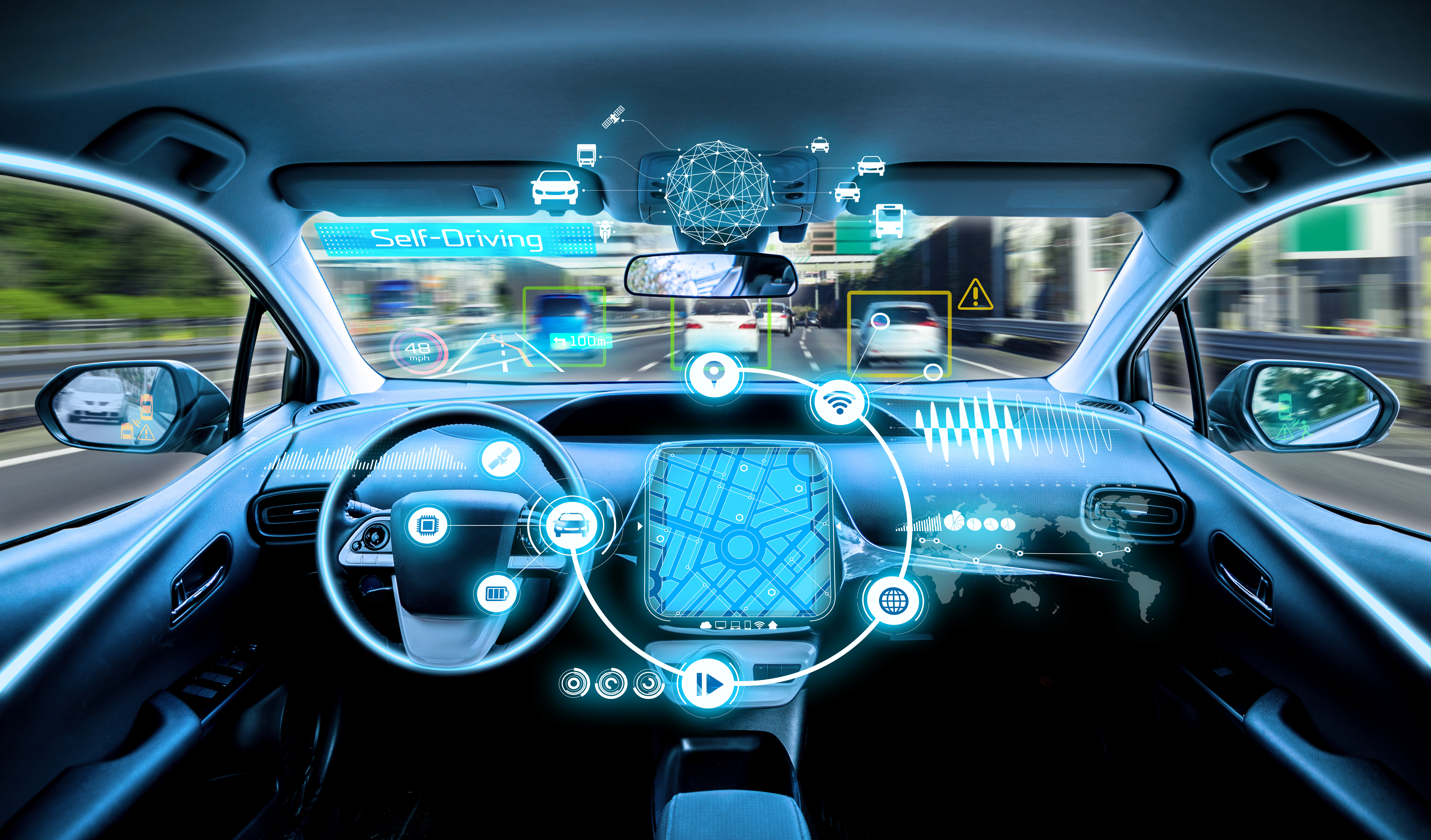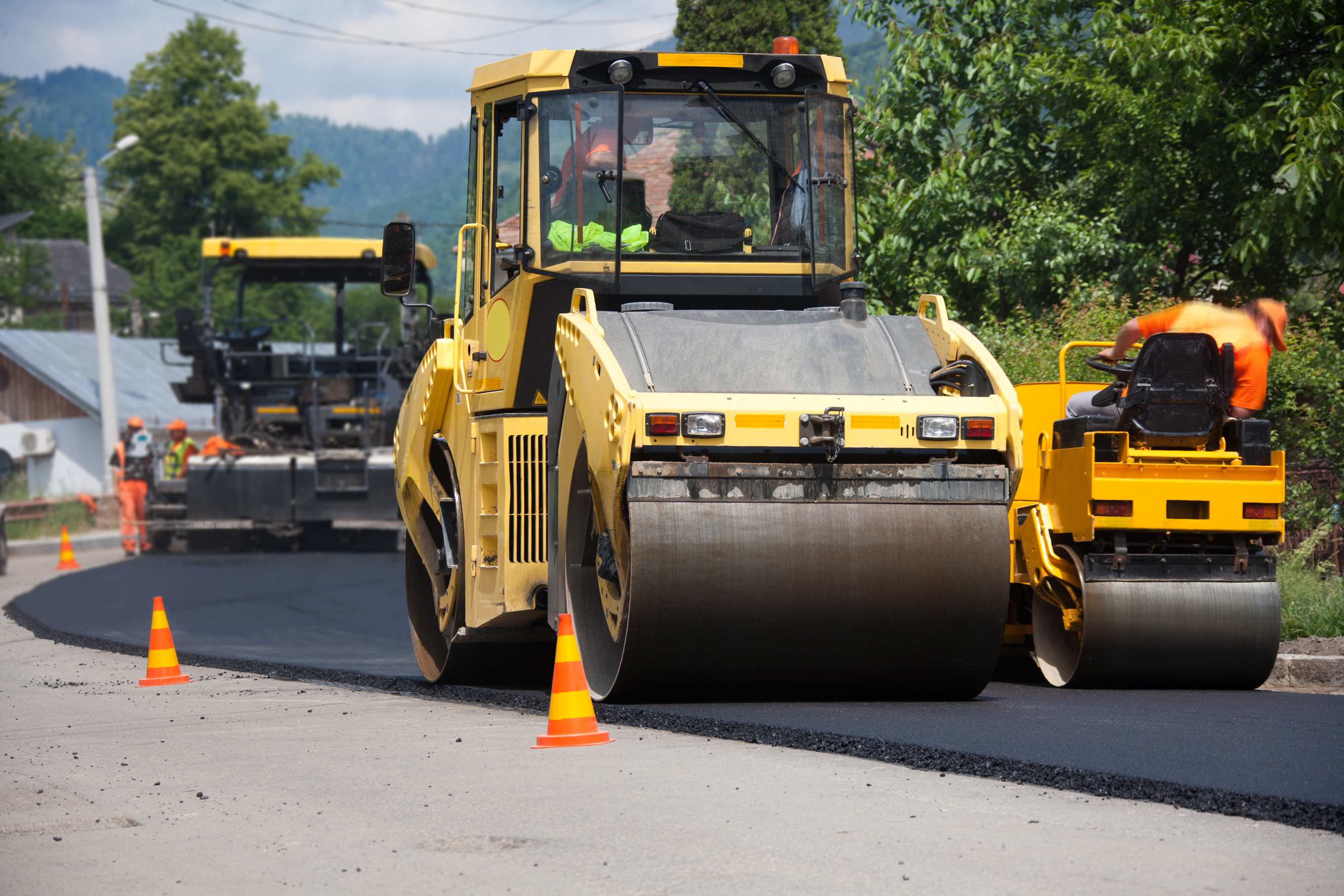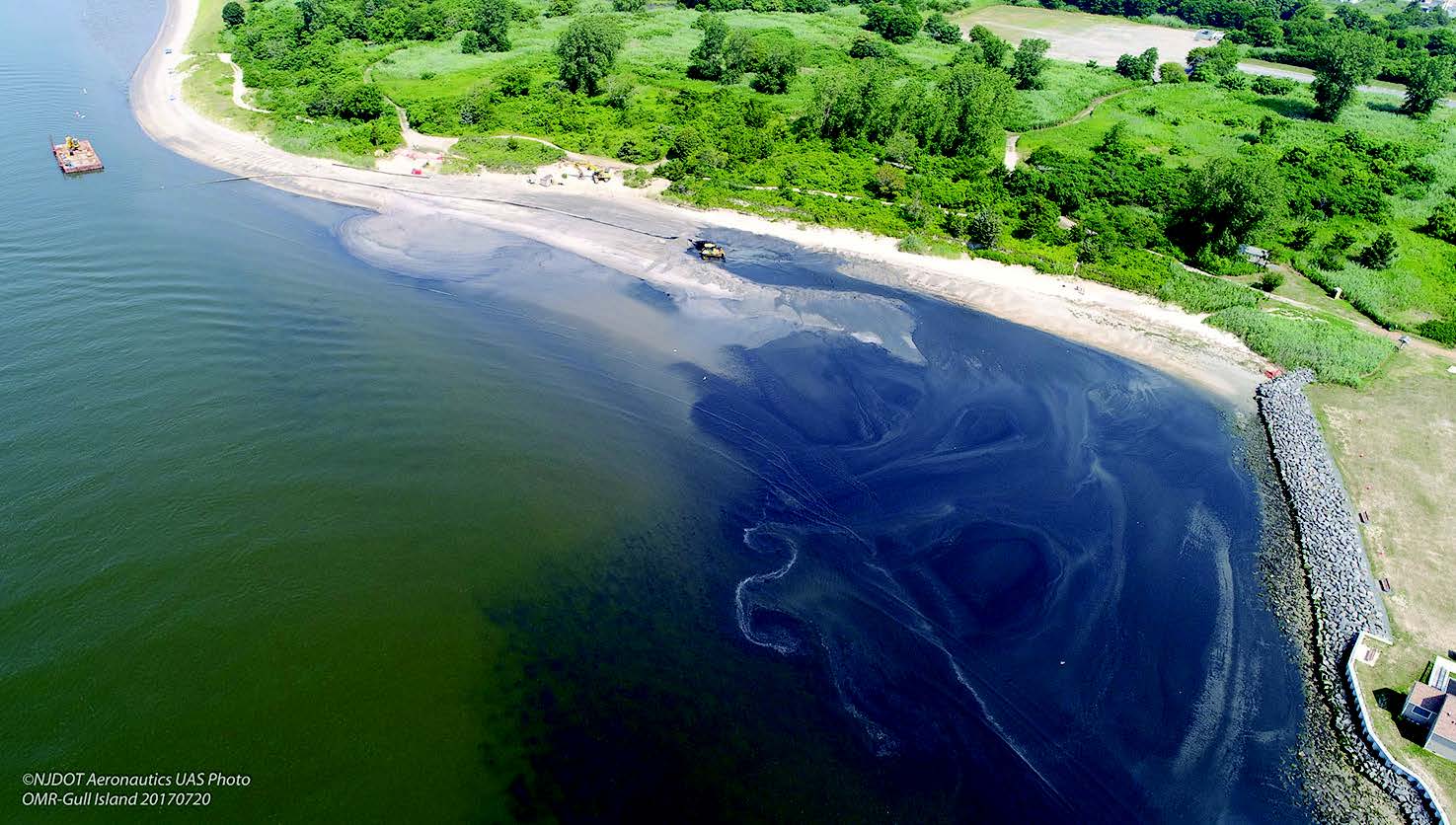 Drone's Eye View: Beach Replenishment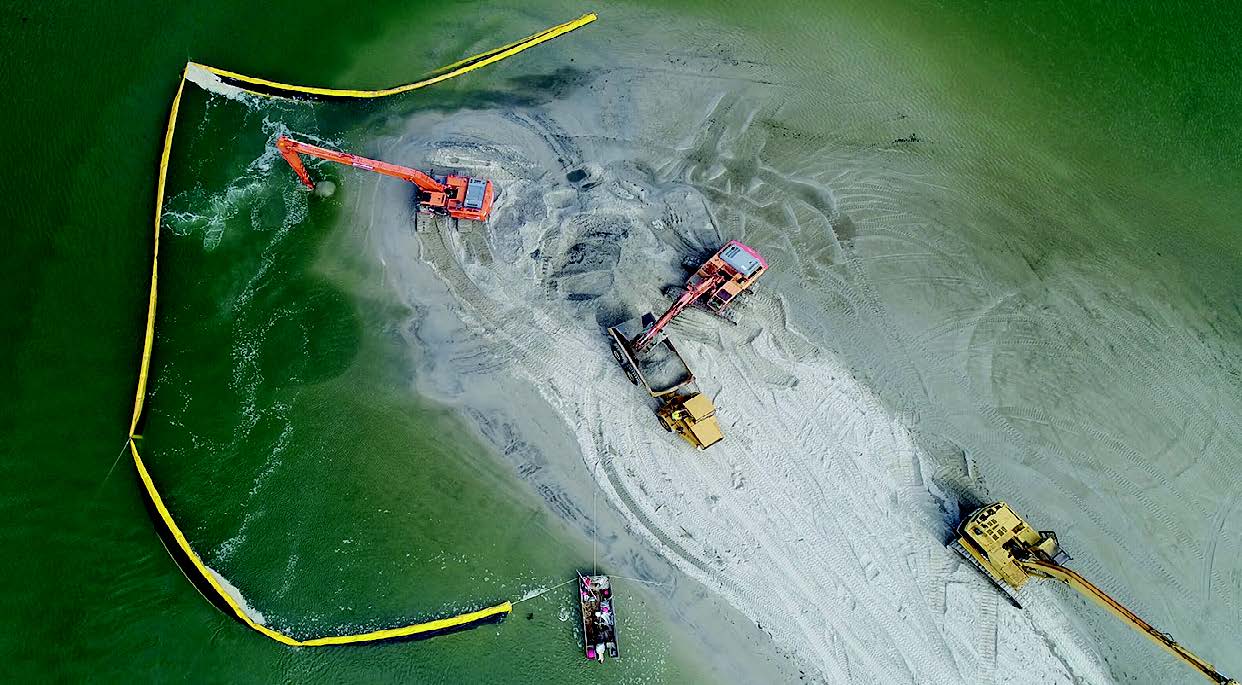 Drone's Eye View: Dredging




NJ TRANSPORTATION RESEARCH IDEAS WEBSITE
About NJDOT Technology Transfer (T2)
NJDOT's T2 program seeks to increase awareness of transportation-related issues within New Jersey, promote an ongoing exchange of ideas, translate the latest state-of-the-art trends and technology practices, showcase innovation, and disseminate research results in a form that can be readily applied to current transportation problems.