NJ TRANSPORTATION RESEARCH IDEAS WEBSITE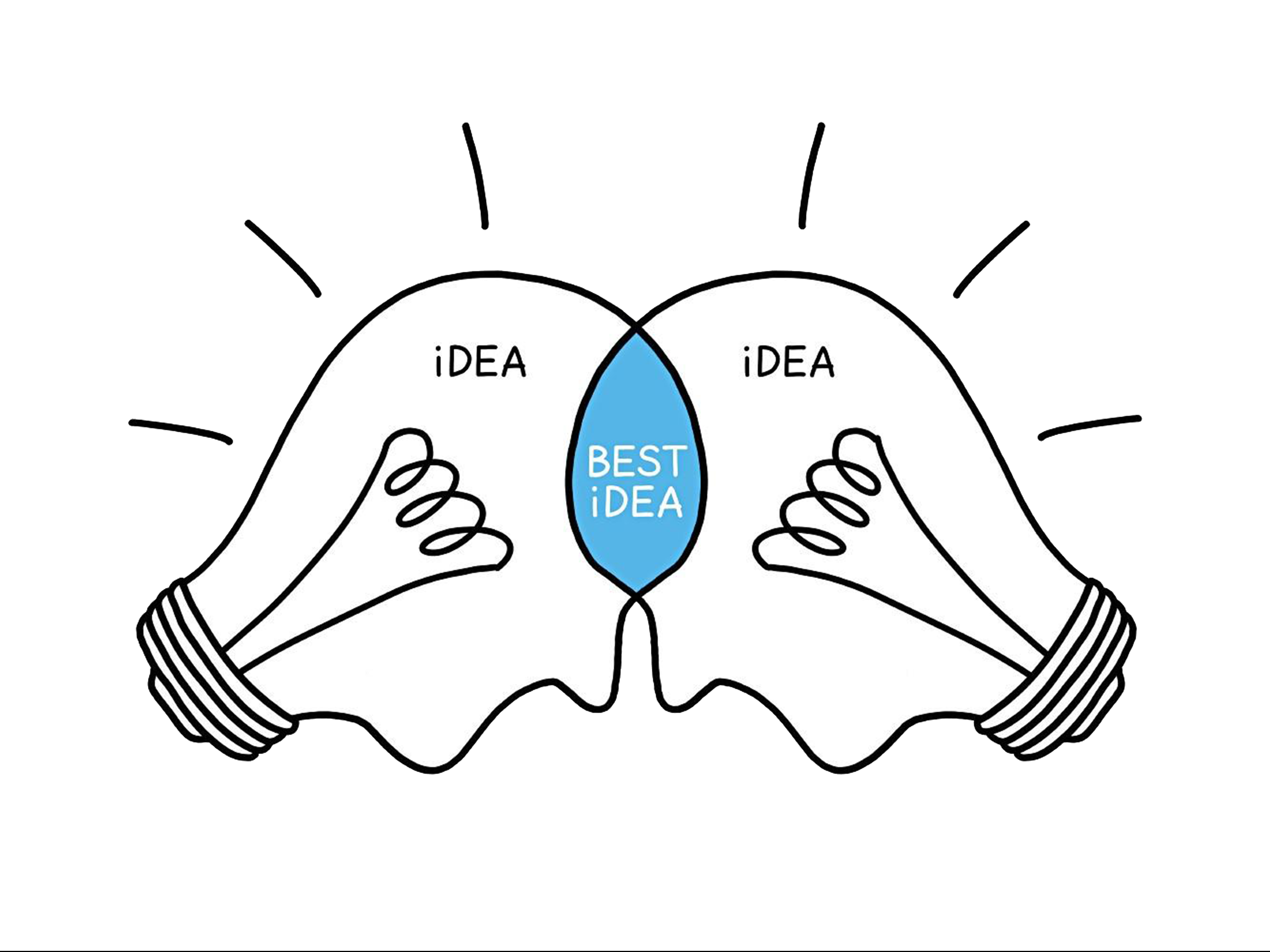 Every two years, FHWA works with State DOTs and others to identify innovative technologies and practices that shorten project delivery, enhance safety and durability of roads and bridges, cut traffic congestion, and improve environmental sustainability, and deploys these through the Every Day Counts (EDC) program.
Locally, NJ STIC's three Core Innovation Area (CIA) teams—Safety, Mobility & Operations, and Infrastructure Preservation—evaluate and advance innovative initiatives.

NJDOT Safety Countermeasures Training and Education Videos
NJDOT developed these six videos to train and educate viewers on the design features and safety benefits of FHWA's Proven Safety Countermeasures that improve pedestrian safety.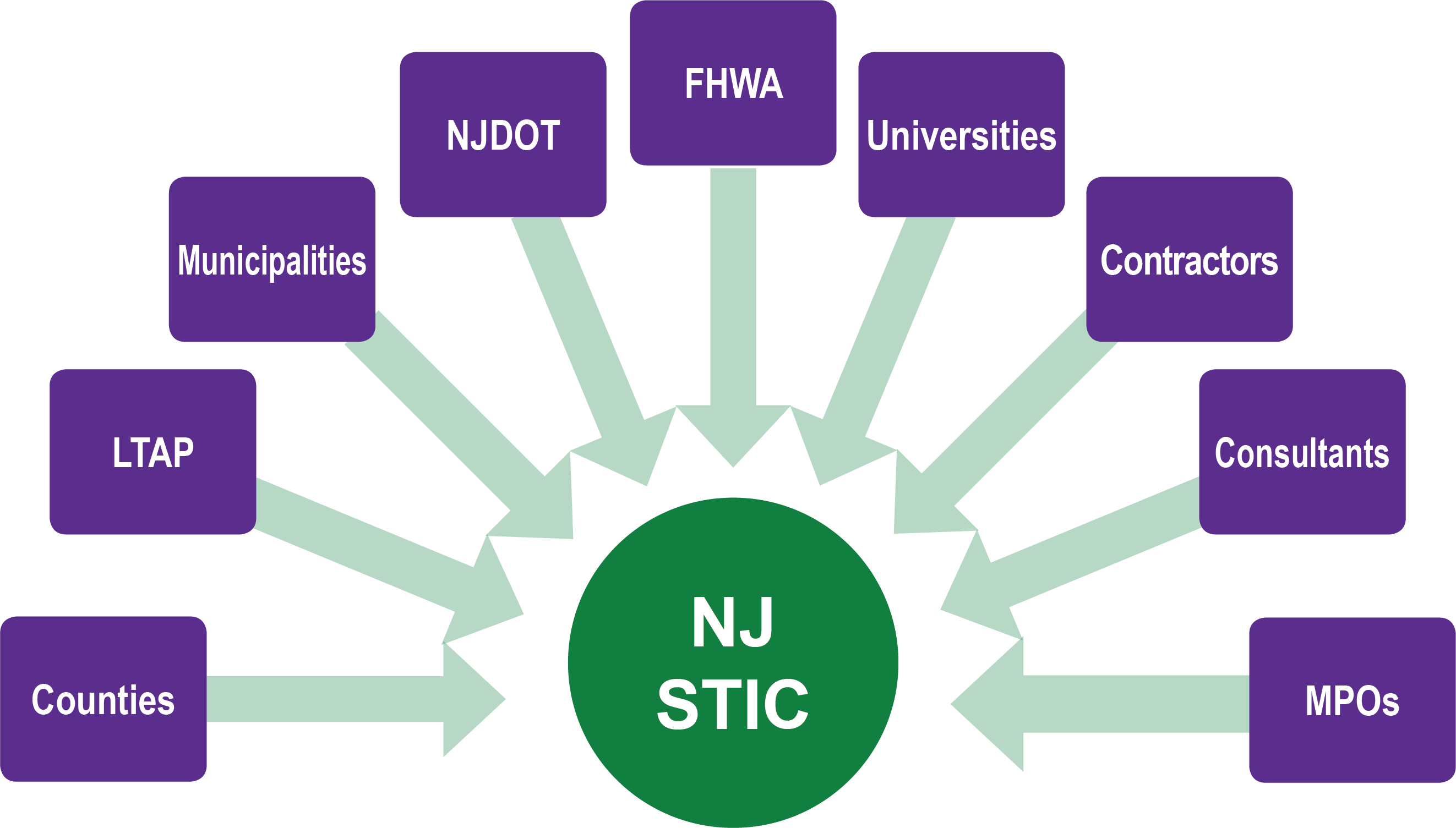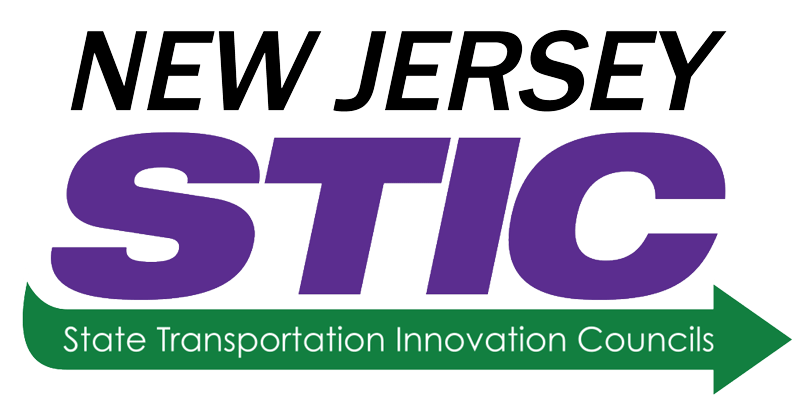 Drone's Eye View: Dredging
About NJDOT Technology Transfer (T2)
NJDOT's T2 program seeks to increase awareness of transportation-related issues within New Jersey, promote an ongoing exchange of ideas, translate the latest state-of-the-art trends and technology practices, showcase innovation, and disseminate research results in a form that can be readily applied to current transportation problems.