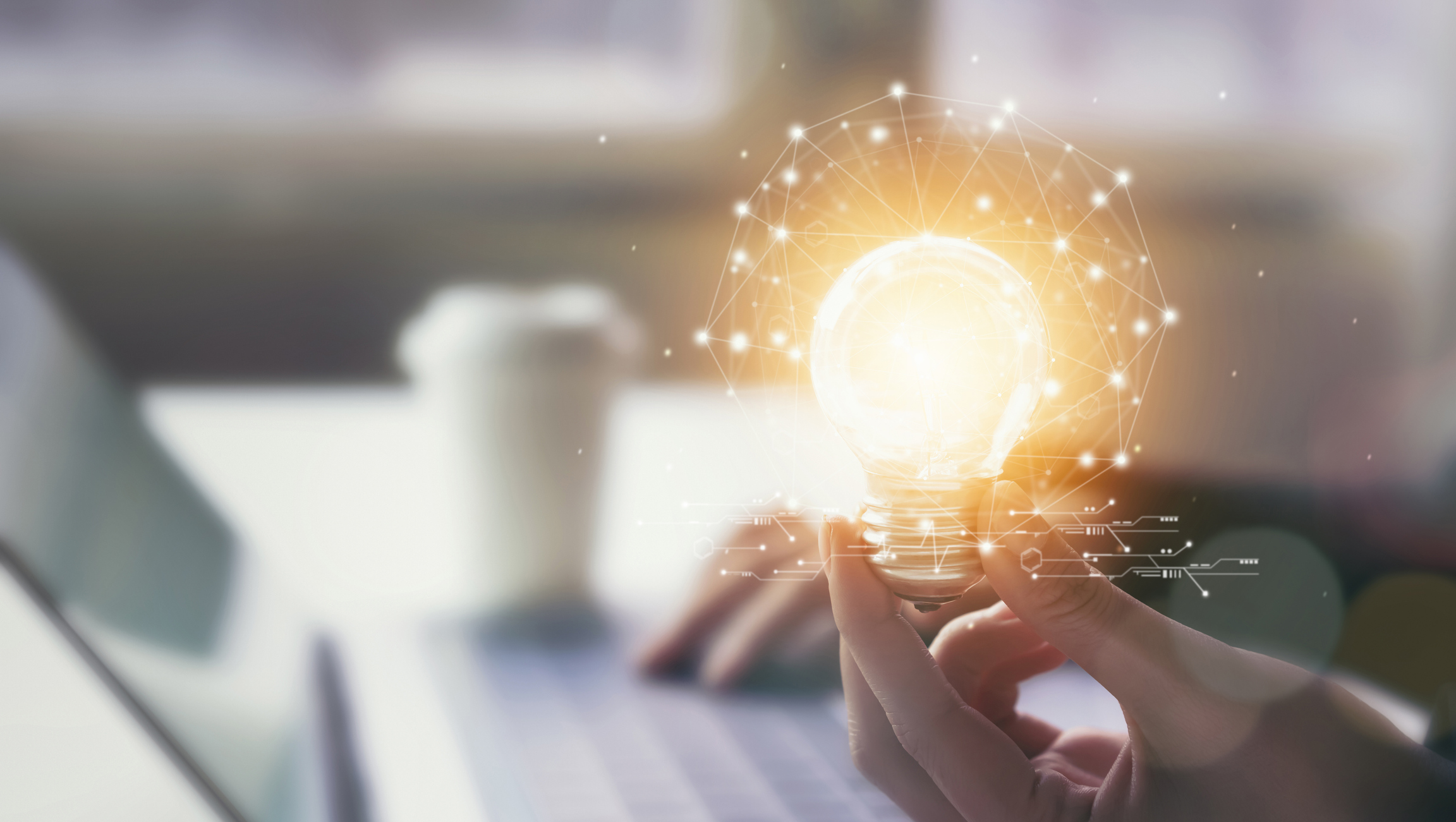 A critical incident or lessons learned database serves as a repository for specific challenges met in project development and delivery. Recording processes and decisions that led to the incidents, and the subsequent resolutions can lead to process improvements, and revised standards and policies, thus saving others from duplicating errors or reinventing the wheel. This sharing of tacit knowledge enables the agency to manage risk through reductions in errors, and allows workers to see the rationale behind changes in processes and procedures, thereby increasing trust in the knowledge and information that underlie decisions. (Cronin and Hammer 2013).
A repository for specific challenges met in project development and delivery.
Provides documentation of a process and outcome that may help to identify a cause and effect.
Open discussions of critical incidents leads to new ideas for improved processes.
Provides the benefit of an individual's experience and approach to problem-solving to others in similar situations.
Creates redundancy and avoids duplication of error and reinventing the wheel, leading to increased efficiency.
Lessons learned should be documented at the end of a project process when findings are fresh.
Findings can also be recorded at strategic points in the process if delay in relating this information would be detrimental to the organization.
Define characteristics of experiences that should be recorded in this database.
Describe process, what could have been improved as well as what worked.
Understanding decision-making process.