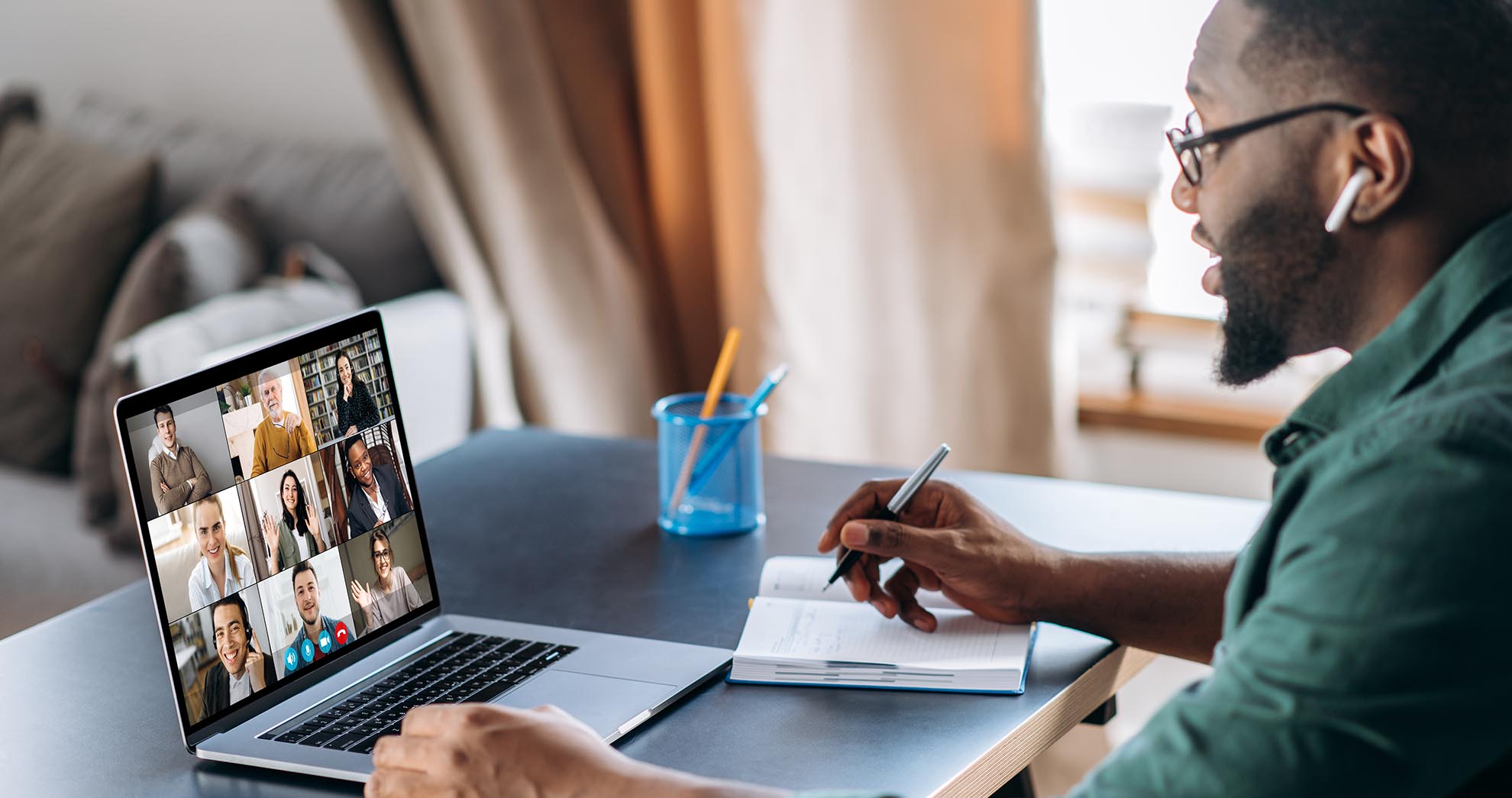 A webinar is an online event that is hosted by an organization/company and broadcast to a select group of individuals through their computers via the Internet. Online learning opportunities have proven to be valuable for increasing access to trainings and sharing information. Participation can increase when individuals do not have to travel to trainings. Webinars generally allow participants to ask questions as they would in an in-person training. Webinars and associated training materials are posted online when completed, and can be accessed on an as-needed basis.
SMEs conduct online training that can be accessed live or reposed for on-demand usage
Increase participation, make information available on an ongoing basis instead of a single event
Webinars are presented live to an audience but can be recorded for playback at any time.
Webinars require the identification of suitable topics and speakers and the marketing of the events through communications such as flyers, newsletters, and calendars.
Webinars may involve a single-speaker or a panel of speakers
Questions are posted to speakers via moderator or host and often are conveyed through questions posted by attendees through a chat function.
Polling activities may be used to alert speakers as to the demographics or needs of audience, or gain immediate feedback on specific points.
Attendees to a webinar will typically see and hear the presenters, but not be able to see or hear other attendees.
Identify suitable online platform
Determine whether registration is open or by invitation
Develop registration materials and promotional materials
Coordinate with speakers as to pre-event needs and logistics on day of event