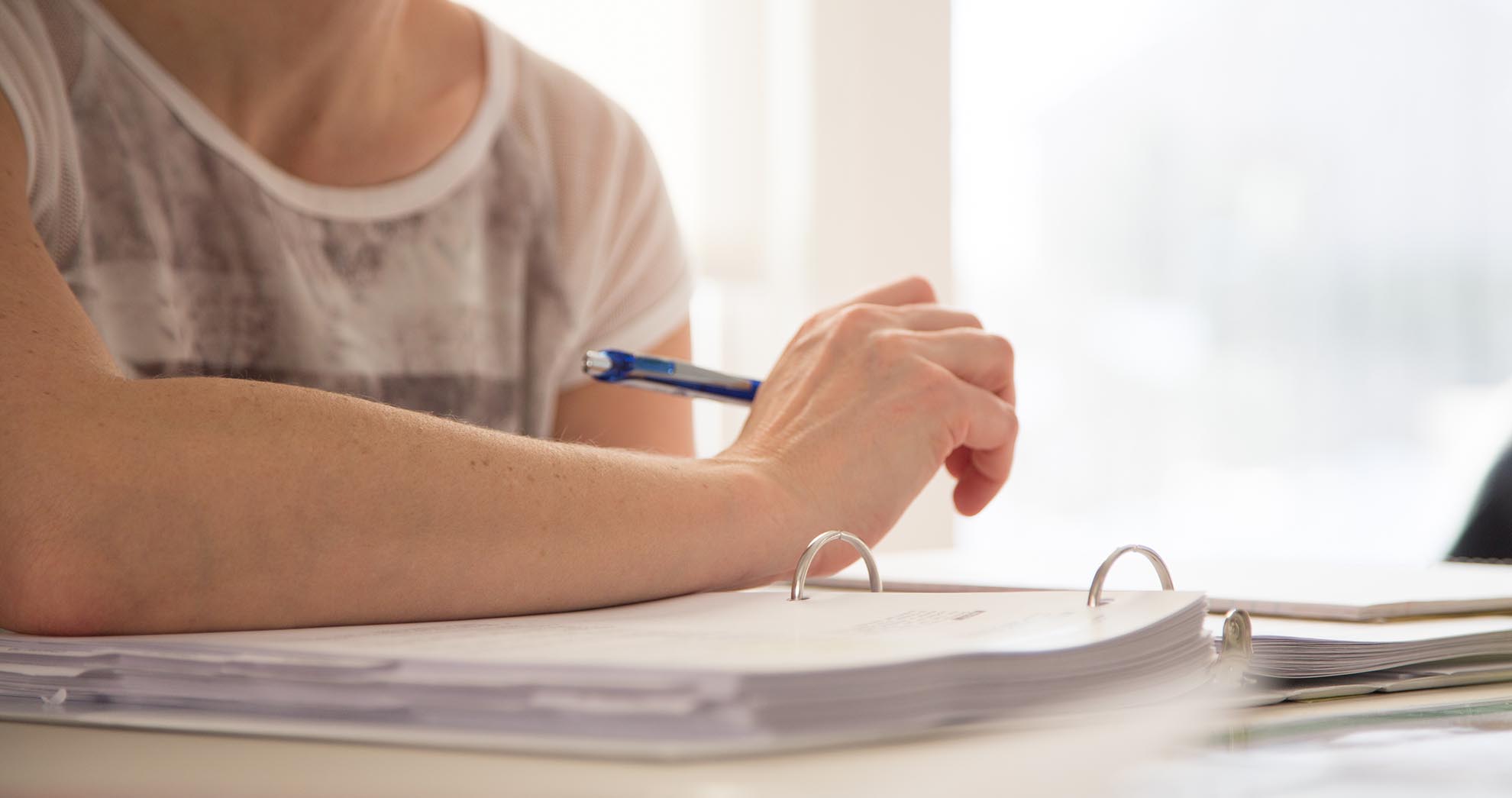 A procedures manual provides information on a detailed process and reflects an approach that is in line with agency standards and requirements. The document is a resource for all employees, but is particularly useful for new employees, and employees new to positions within a unit, providing explicit knowledge for knowledge transfer despite retirements or departures. In an online document, changes can be made available immediately so that all users of the manual are referring to the most recent version and maintain a shared understanding of the process.
A detailed description of processes and procedures, providing step by step guidance.
A manual may describe roles and responsibilities and provide a flow chart of the process.
A manual, posted for access by all relevant personnel, ensures consistency of processes and procedures, and adherence to requirements and standards.
Turns tacit knowledge held by some individuals into explicit knowledge that can be accessed by all.
Individuals must understand a complicated process and the process may be compromised if each step is not followed
Available as an online resource for access when needed
Compile descriptions of all relevant steps in a process or procedure.
A "living document," the manual will be updated on an ongoing basis to capture new information, e.g. changes in standards, etc.
Post the document online for access by all relevant employees.
Ensure all relevant employees are aware of the resources.