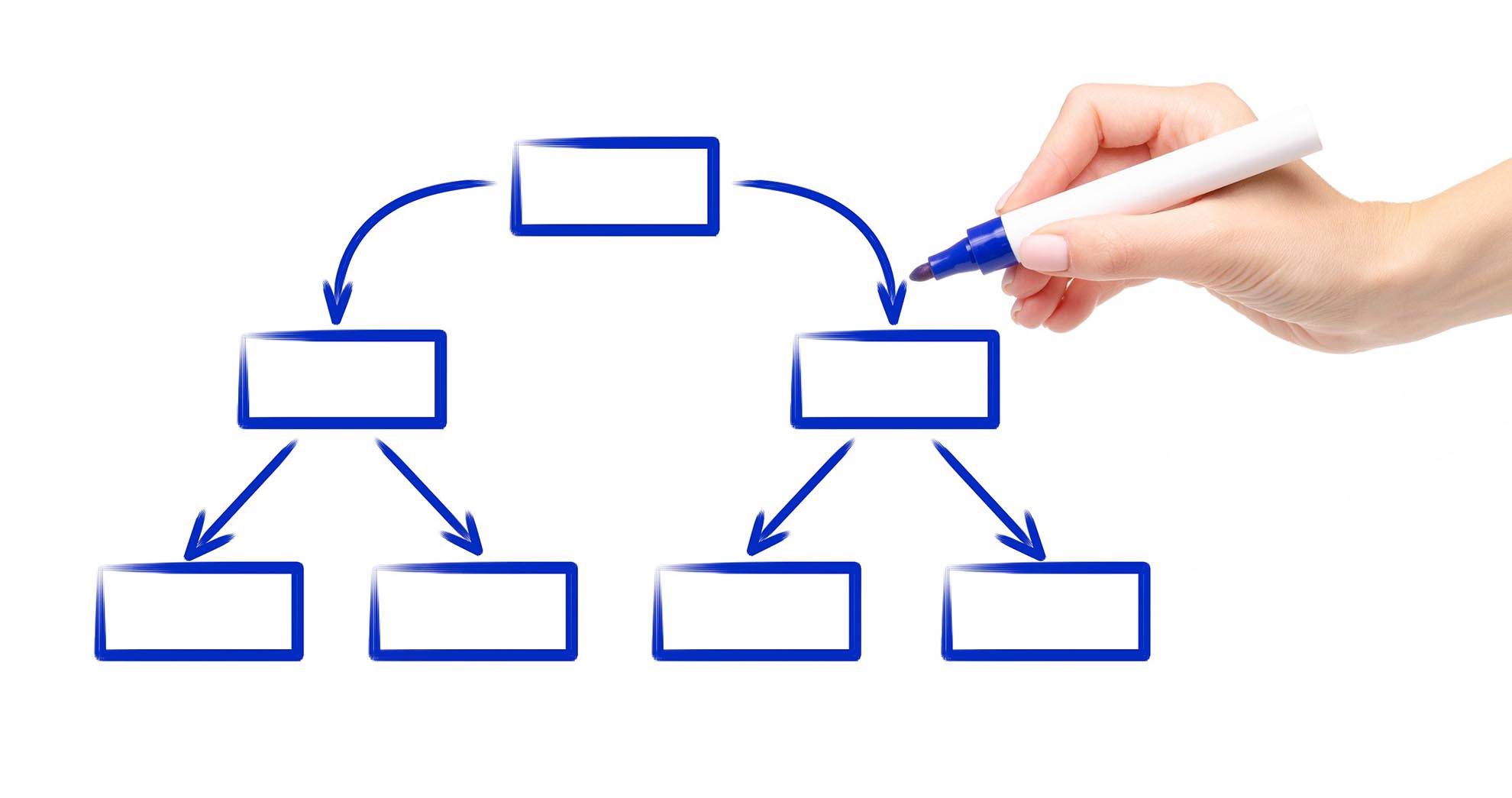 Process documentation or process mapping describes the steps in a process, the roles and responsibilities of individuals involved in the process, and the product or products. Experts map out processes and provide supporting documentation for the illustration or map that clearly outlines steps and accountability. The maps show processes across separate functions, providing a picture of how units within an agency operate and coordinate, and documents methods for sharing knowledge. Any employee can follow the process despite the absence of key personnel.
PROCESS DOCUMENTATION / MAPPING
A flow diagram that illustrates a process and identifies roles and responsibilities of various parties, and products at each step in the process.
A table that describes roles and responsibilities in a process
To ensure all employees understand a process and their role in the process, and have access to the information.
Provides a visual description of a process which can be easier for employees to follow.
Particularly useful for a detailed, multi-step process.
When a detailed process must be followed by multiple individuals to ensure thoroughness.
Available online for access when needed
Experts map out process and provide supporting documentation for the map to clearly outline steps and accountability.
Presented as a table or flow chart.
Map a continuous process (example: NJDOT Construction Project Completion and Close-out)
Map organized by distinct process phases (example: NJDOT Value Engineering Process Flow Chart)
Map organized by roles and process phases (example: NJDOT Designer Workflow)