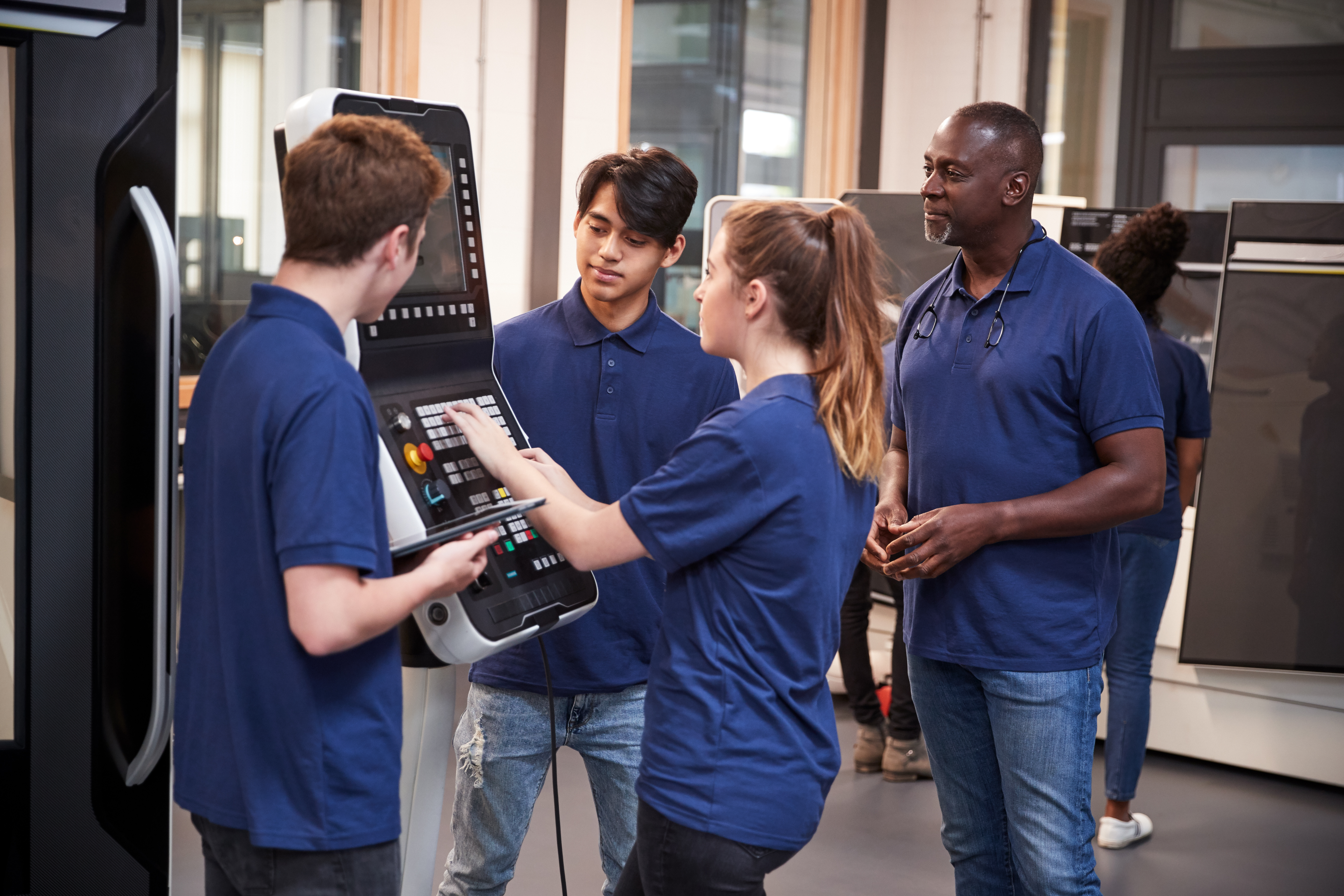 Structured on-the-job training provides a trainee with direct instruction from an experienced worker and hands-on experience of the job at the job site. A structured program defines specific tasks and skills to be learned and a sequence of learning to build on knowledge. Documentation of knowledge transferred is required.
STRUCTURED ON-THE-JOB TRAINING
Structured learning process that provides hands-on training of skills or procedures.
Provides trainee with job experience. An individual with experience provides training that includes procedural steps and communicates tacit knowledge.
Practical training is necessary to ensure knowledge acquisition and equipment and materials needed to learn the job are not available in a classroom setting or it is not practicable to teach in a classroom.
Determine knowledge to be shared. Identify trainer.
Develop step-by-step instructions.
Establish learning objectives and timeline.
Present the lesson and have trainee describe the task and perform the task with supervision.
Ensure that trainee can perform the task independently.
Instructors should have thorough grasp of the job and should be skilled in teaching and coaching. These individuals may need resources.
Develop step-by-step instructions to ensure complete instruction. Follow up with trainee.