Peer Exchanges create an opportunity for peers, experts, and others involved in a particular topic to exchange ideas and best practices on that topic to benefit research, development, and technology transfer programs. A Peer Exchange is a formal program required by FHWA in order to receive federal planning and research funds. A State DOT research bureau defines a topic and selects a peer exchange team that includes participants from other state DOT research programs, FHWA, universities, or other related organizations.
A state DOT can organize other Peer Exchanges to focus on topics of particular significance within the state, and invite participants from state and local agencies.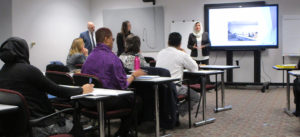 FHWA and NJDOT are holding a series of three Local Safety Peer Exchanges for municipal and county representatives to discuss ...
Read More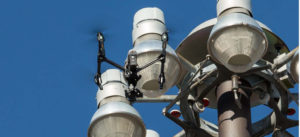 NJDOT held a Peer Exchange on Unmanned Aircraft Systems (UAS, also known as Drones) on October 3-5, 2017. Representatives of ...
Read More