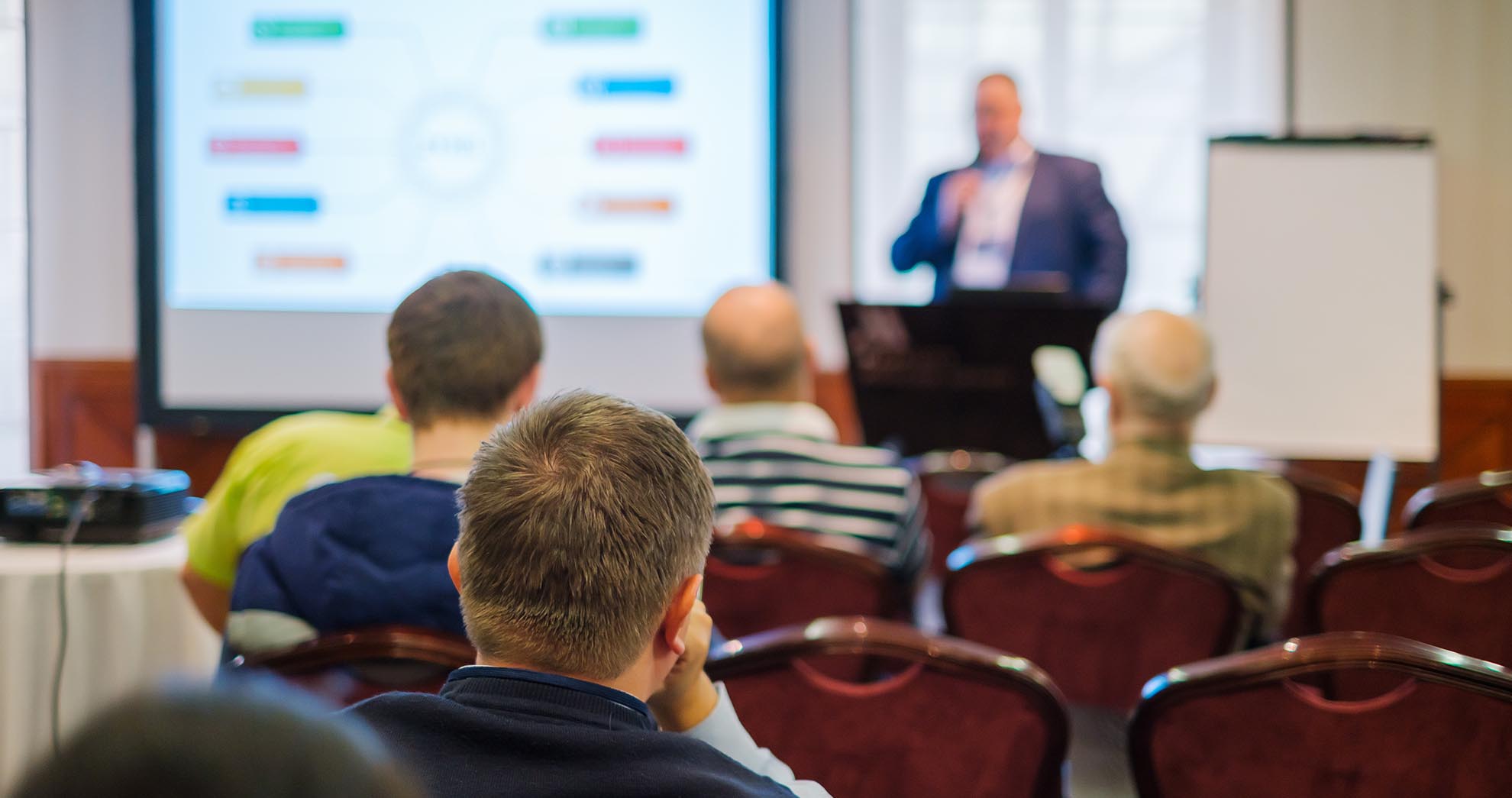 Retiring employee, or an employee with expertise who is leaving a position, is given the opportunity to conduct a last lecture to share their experiences through a final presentation. The employee describes "what really happened" to give context, provides an example of program success or innovative process, or reflects on their experience of a particular topic to provide information that would otherwise be lost.
Retiring employees give a presentation on a program, process, or procedure that they oversaw or with which they are familiar.
·        To capture knowledge of an individual retiring or leaving a position or the agency.
·        To explain something
In a staff meeting and/or lunchtime talk
Face to face, in a webinar, or via video.
The presentation should be recorded and posted for future access.
Make the presentation relevant to employees' experience