Webinars present information or instruction on a particular topic over the internet. Individuals participate at the time of the webinar, or can access the webinar following the session through a web link as a video or audio presentation with slides.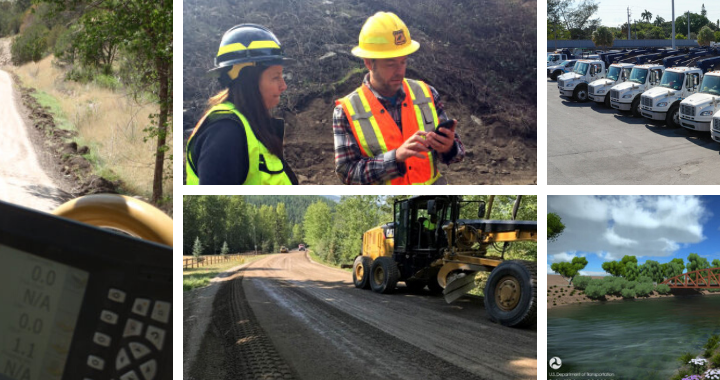 On November 14, 2019, FHWA sponsored an innovation exchange webinar, The Connected Job Site, that was live broadcast by the NJDOT Bureau of Research as ...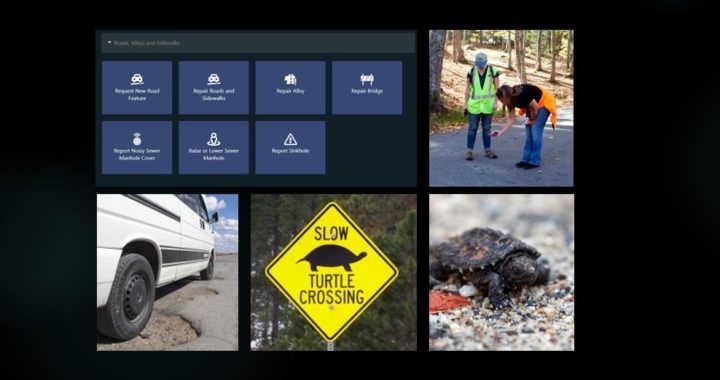 The NJDOT Bureau of Research hosted a Tech Talk! Webinar, Crowdsourcing for Local Operations, that illustrated how local agencies are working, often with state partners, ...