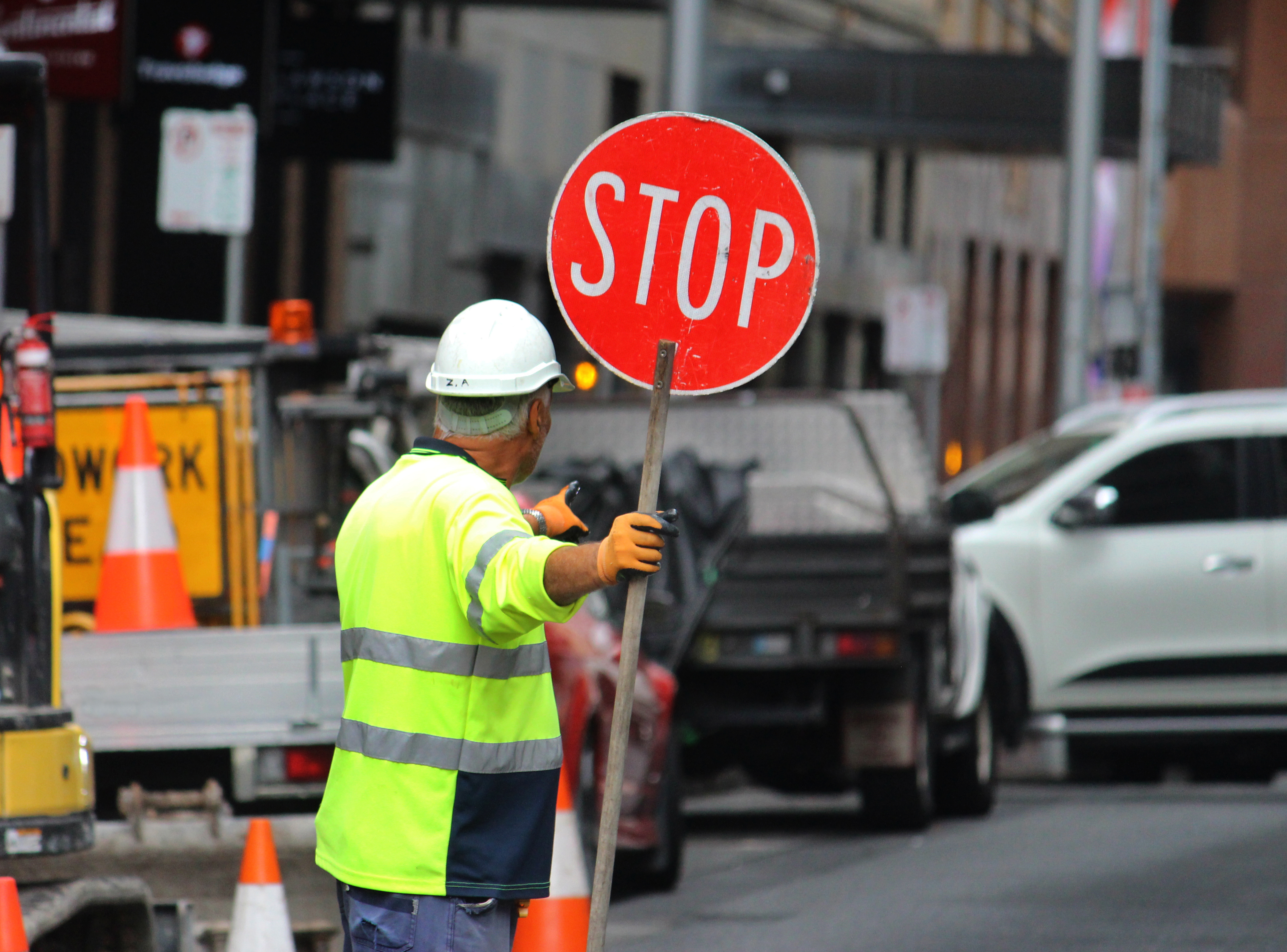 Focuses on finding root causes and process issues when a process, procedure, or project implementation has failed or errors have occurred. The review process supports discussion among agency staff who have knowledge of the event concerning what worked, what did not work, and why in order to make improvements. Captured lessons show experienced employees' approach to problem solving. Lessons learned can be reposed in a database or other resource to provide a history of experience that is accessible over time.
CRITICAL INCIDENT REVIEW / LESSONS LEARNED
A collaborative review of a critical incident, or an error in process, procedure, or project implementation that results in a description of a more efficient way to accomplish a job, or details of how best to avoid an error.
To ensure that errors are not recreated.
The process of gathering input from multiple perspectives provides a model practice to problem solving.
When a critical incident has occurred or at the conclusion of a project.
Include people with whom you worked and who have knowledge of the critical incident, in your unit or in other units, to gather perspectives and insights and to ensure that the lesson is accurate and useful.
Make lesson learned accessible to inform future practice.
Define what constitutes a critical incident.
Create description of review process.