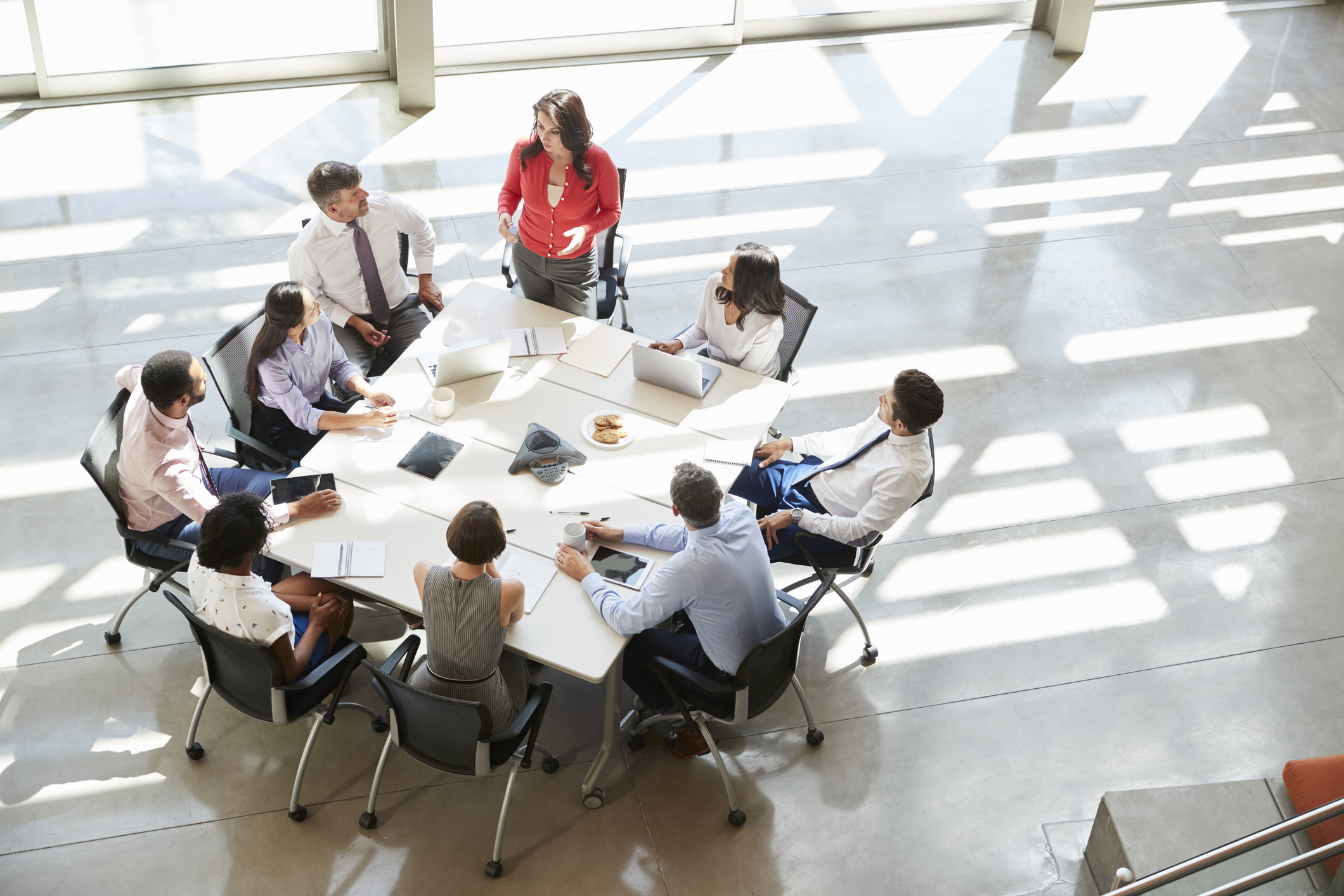 As individuals leave specific positions, interviews or storytelling sessions can capture their experiences. Frequently, these employees know the history of their units and are able to share significant events or policy shifts that have shaped the unit and the way things are done. By providing background for a process, or procedure, or steps taken to work through a problem, storytelling can engage listeners who are in similar positions. Storytelling can communicate the rationale for change when introducing a new procedure or process, or a new way of looking at the work. Storytelling can support decision making, encourage buy-in, or help market an idea, process, or procedure.
EXPERT STORYTELLING/INTERVIEWS
One or more experts in a particular subject, program, process, policy, etc. share their knowledge with a group or an individual by way of an interview or storytelling.
Storytelling will provide the context and nuance that a desk manual may not communicate, explaining the "what" and "why" of a process, procedure, or experience.
When an individual with unique experience, or in a mission critical position, is preparing to leave or retire.
Define the information to be shared and identify the individuals who can relate their experiences and the audience.
Before the session, ask identified audience members for topic areas or specific information they are seeking to help storyteller to prepare.
Recording these sessions can provide another means to access this knowledge as long as the recording is stored.