What is Strategic Workforce Development?
The demand for highway construction, maintenance, and operations workers is growing while industry is experiencing a revolution of emerging technologies that will require new skills. To attract and retain workers in the contractors' workforce, new resources are available to help compete with other industries and demonstrate the value of a career in transportation.

An Industry and Public Workforce Collaboration
Government agencies, trade organizations, private agencies, and communities nationwide need new, collaborative approaches to meeting this challenge. The nation depends on the highway system, and the highway system depends on qualified workers.
Additionally, increasing the contractors' construction workforce can help communities thrive while solving one of today's most persistent national transportation problems. It also offers an opportunity to recruit minorities and women to jobs that can change their lives, and the lives of their families, for the better.
Benefits
Effective Solutions. Advancing the lessons learned through the highway construction workforce pilot offers the transformational ideas and support needed to fill the gaps in the workforce.
Proven Training. Training programs, practices, and tools from across the country are available to help plan workforce development activities.
Flexibility. Free materials are available to support workforce marketing efforts. Posters, flyers, mailer cards, and social media graphics can be customized with local contact information.
Learn more about this EDC-6 Innovation.
NJ Advances Strategic Workforce Development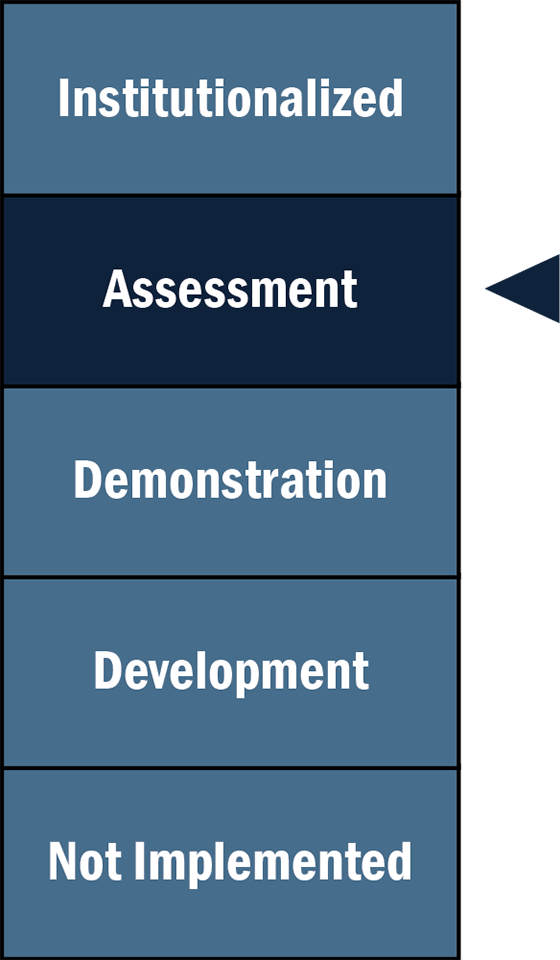 Stage of Innovation:
ASSESSMENT (July 2021)
New Jersey is utilizing diverse strategies to develop the state's transportation workforce:
Apprenticeship Program. NJDOT is working to soon roll out an apprentice initiative on the construction-side that will be a two-year program that encompasses on the job training.
Professional Programs. NJDOT has expanded outreach to draw attention to its professional series positions by partnering with high schools, vocational-technical schools, colleges and universities, community organizations, and the Department of Labor; working with under-represented communities of interest; expanding its social media presence; and building its pipeline and knowledge base that allows growth into the journeyman title.
What's Next?
NJDOT is continuing to seek partnerships with national and local organizations to support hiring efforts and to acquire best practice information. Advancing NJDOT Civil Rights programs that perform outreach in underserved communities is also being pursued, as is a NJDOT leadership training effort. NJDOT is also exploring potential development of a training program for construction inspection/maintenance and is working to reinvigorate its succession planning programs.
Strategic Workforce Development: NEW & NOTEWORTHY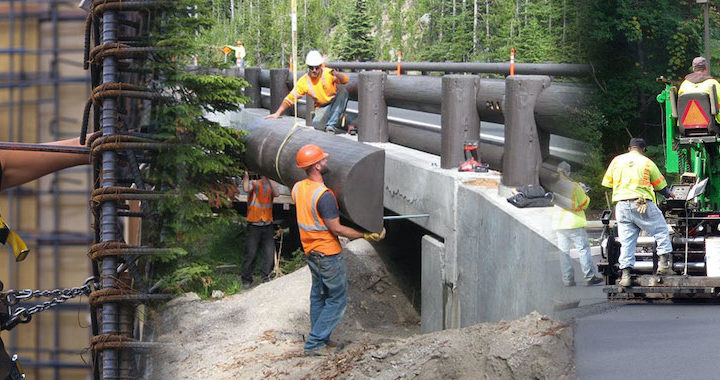 Strategic Workforce Development is one of FHWA's seven initiatives promoted through the sixth round of the Every Day Counts (EDC) program. Key emphasis is made ...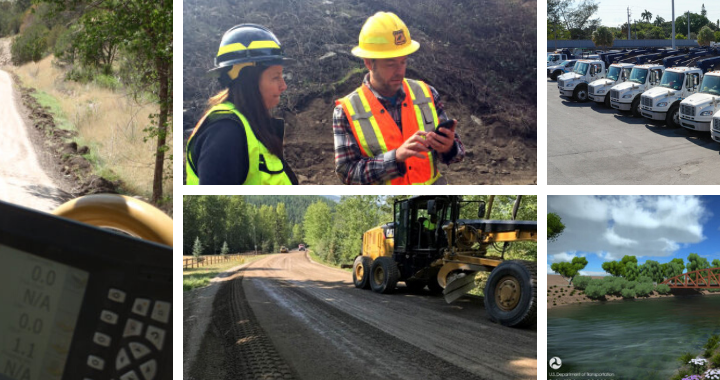 On November 14, 2019, FHWA sponsored an innovation exchange webinar, The Connected Job Site, that was live broadcast by the NJDOT Bureau of Research as ...