This is a resource for current and archived online trainings regarding transportation technology and innovation, such as Every Day Counts initiative webinars, AASHTO trainings, and more.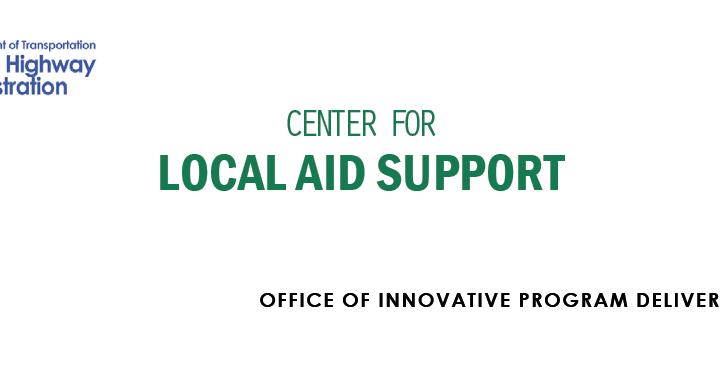 The FHWA's Center for Local Aid Support has developed a series of self-paced online training courses for local agencies and tribal communities. The training courses ...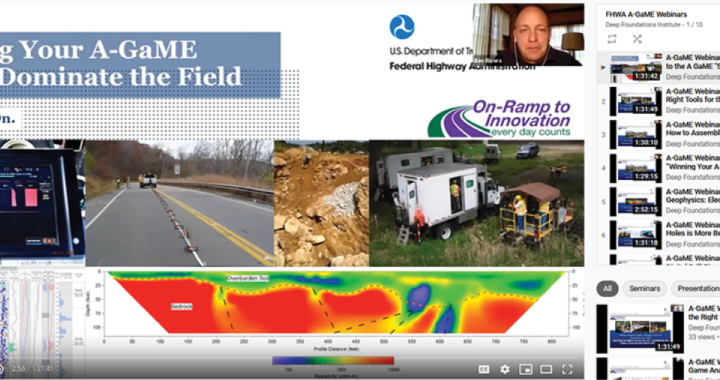 The FHWA A-GaME winter webinar series is ready for viewing when you are. The recorded webinars featured several topics highlighting proven, effective exploration method and ...