The sixth round of Every Day Counts (EDC-6) was kicked off with a Virtual Summit that introduced the innovations that FHWA would be promoting over the next 2 years. The summit also featured a National State Transportation Innovation Council (STIC) Network Showcase that highlighted some 245 innovations developed and deployed by agencies throughout the United States. This article is one in a series that takes a closer look at "homegrown innovations" implemented by state and local agencies to save lives, time, and money. 
Highlighted by the Federal Highway Administration (FWHA)'s journal Innovator in its March/April 2018 issue, the Florida Department of Transportation (FDOT) produced a systemic, digitized way for creating an inventory of pedestrian infrastructure (1). As a part of a State Transportation Innovation Council (STIC) program, FDOT, in cooperation with the Broward Metropolitan Planning Organization, Florida International University, and the FHWA created a Safe and Accessible Pedestrian Facility Inventory Model (SAPFIM) (1). SAPFIM has been described as "a web-based application designed to collect, manage and report on pedestrian facilities along public roadways" (2) through cost-effective, real-time means.
The project received STIC incentive funding ($100,000) in 2015 to develop and deploy this GIS-based software tool (3), establishing a model that could be adapted and scaled for other local projects and transportation agencies.
As part of the STIC project, several agencies had an opportunity to test SAPFIM and provide feedback that the project team used to modify the software and user's guide.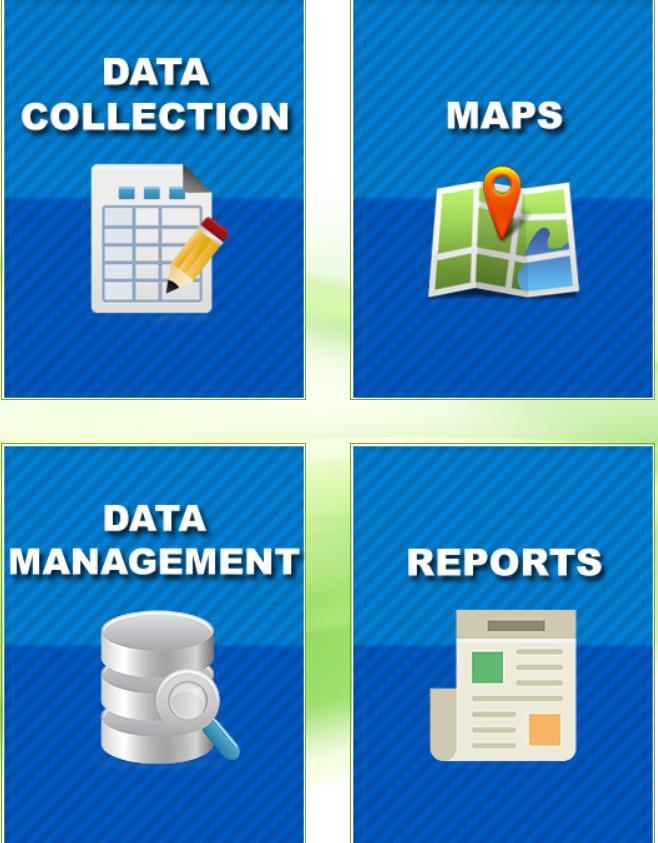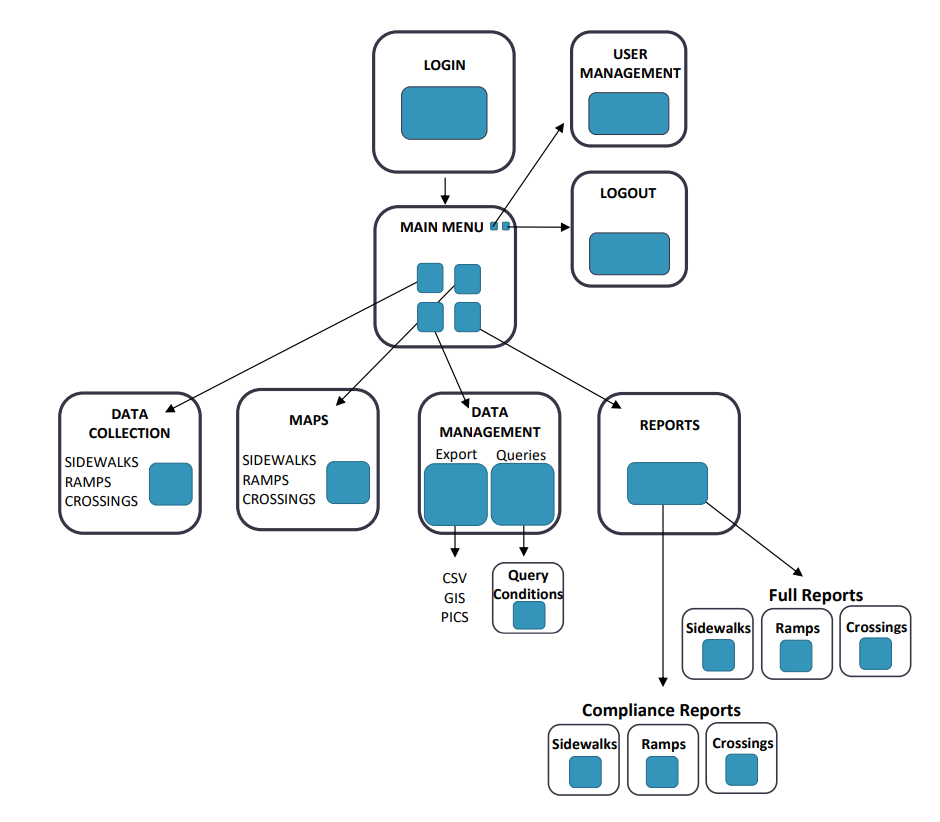 As an example, a fire hydrant obstructing the middle of a sidewalk might render a pathway inaccessible to wheelchair users. This obstruction in the sidewalk can be photographed and reported in SAPFIM resulting in its identification, labeling and geo-location. Such a tool allows local agencies to better track their pedestrian features while needing less time and resources. The technology also alerts planners and other officials to what pedestrian improvements, repairs, or even new constructions need priority in real-time. With updates being automatically incorporated in a wider database, information storage and retrieval is generally more complete yet simplified for users.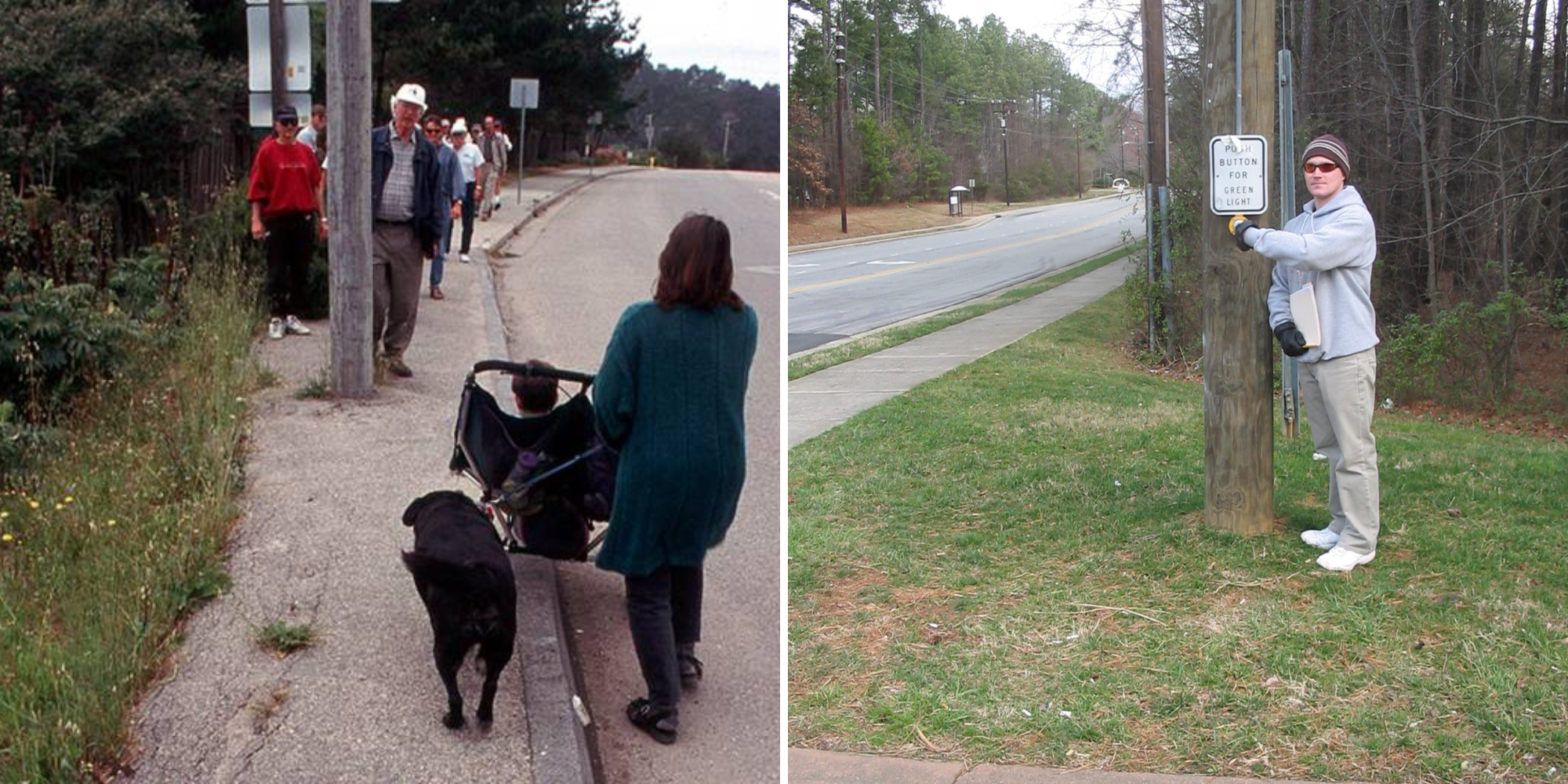 As highlighted in a presentation from one of its research team members, SAPFIM collects over 80 standard attributes (2), such as geographic and photographic references, to describe pedestrian infrastructure across the Sunshine State. Authorized users can use wireless devices (smartphones, laptop, tablets, etc.) to enter information on a pedestrian feature or update an existing one. By answering preset criteria tailored to three categories of features (sidewalks, curb ramps, and crossings), compliance with American Disability Act (ADA) accessibility statutes or general safe, comfortable pedestrian design could then be assessed and improved upon (2).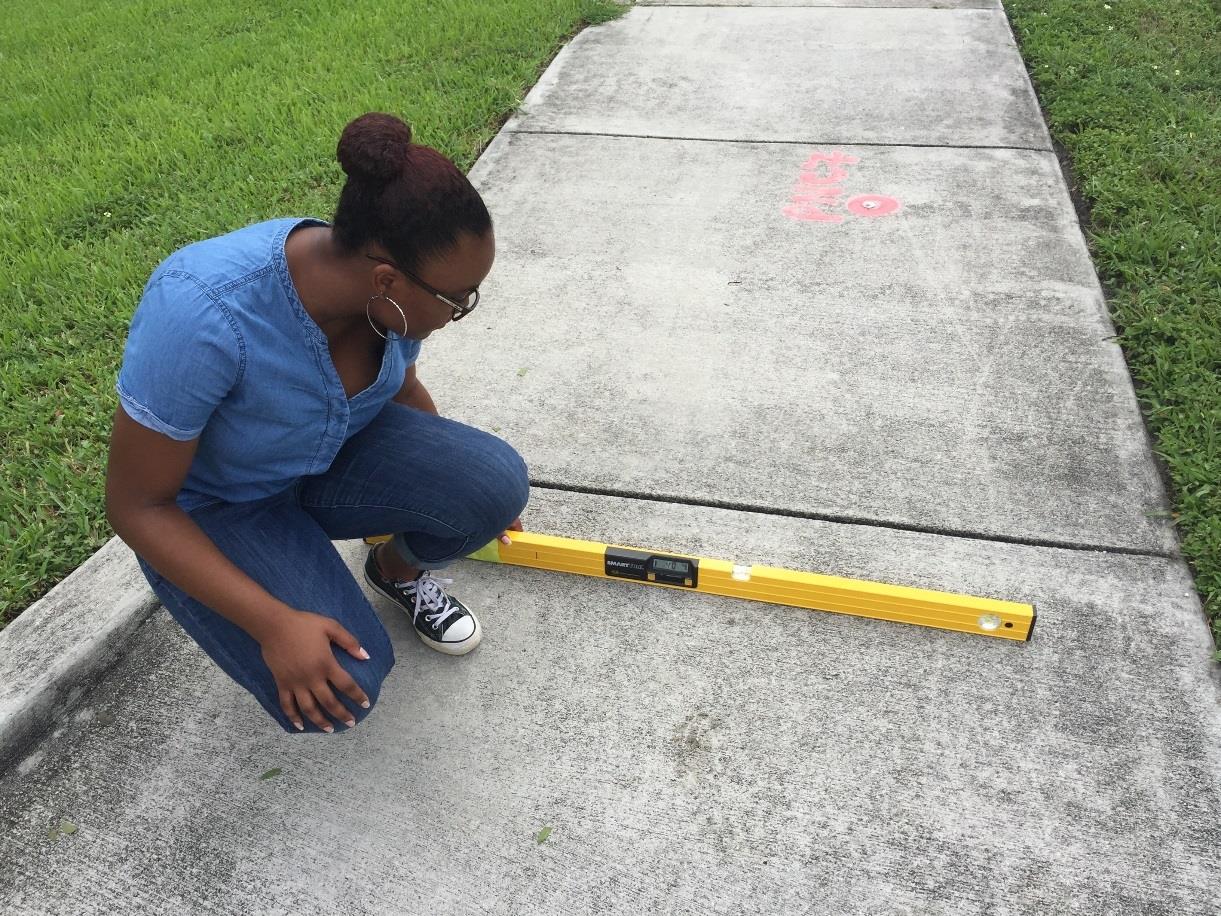 A similar program from Seminole County, Florida revamped the transcription and tracking processes of their ADA pedestrian ramp inspections into a digital, mobile application that utilized GIS technology (4). Ultimately winning the FHWA's 2021 Building a Better Mousetrap Smart Transformation Award, the Seminole County ADA ramp tracker reduced inspection times of individual ramps from 1.5 hours to 5 minutes (4). It streamlined the entire tracking process of a feature from taking 3-4 days with pen and paper to reportedly a single day (4) by also eliminating a multi-hour step of transferring physical records to digital ones.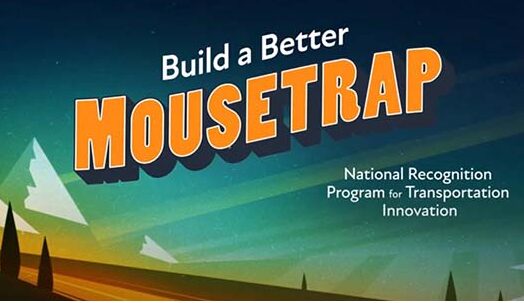 It is unclear if the Seminole County's trackers were built off of SAPFIM, but nonetheless the demonstrated utility of the County's efforts validates the purpose of the FDOT project. Applying digital cataloging technology to the built-environment clearly suggests that the future of transportation maintenance will include enhanced digital record-keeping, including breaches to accessibility ordinances. Such technology continues to be re-tailored to maintenance of street lights, potholes, public bathroom accessibility, curb-cuts and other physical assets and their attributes. The equity and cost-saving gains of these homegrown innovations warrant further attention and deployment, particularly in ways that can respond creatively to rising pedestrian fatalities nationally and in New Jersey (5).
---
Resources