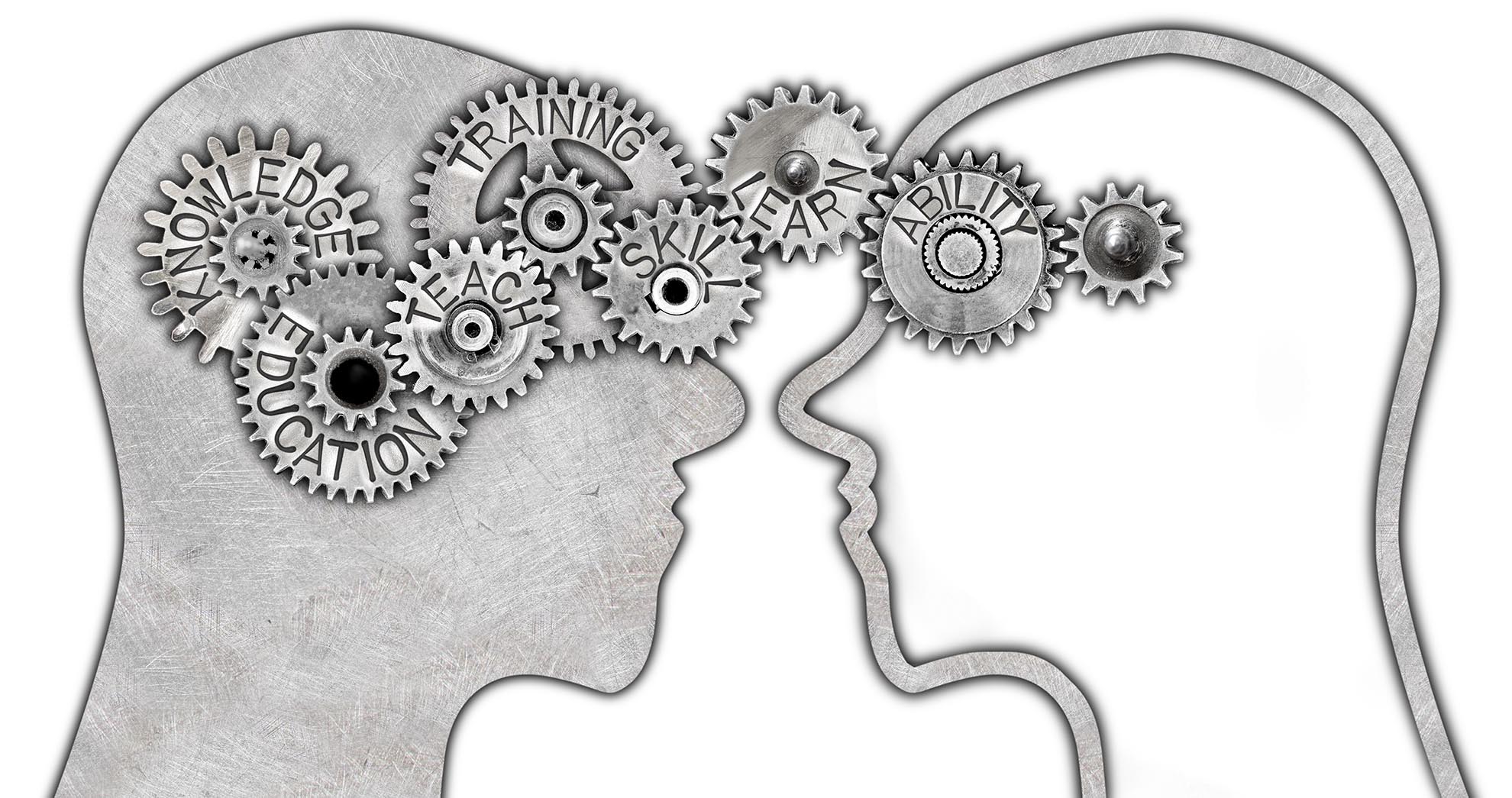 Steps to Establish Knowledge Transfer & Capture Processes
1. IDENTIFY ESSENTIAL KNOWLEDGE
In which positions would knowledge loss present the greatest threat to the success of the Team/Division/Department?
What knowledge is critical to deliver on current objectives? On future objectives?
Why is it important to transfer the knowledge? What would be in the impact on performance if knowledge was lost?
Is the knowledge inherent to a key position or key role within the work unit?
What would others in the work unit consider essential knowledge?
2. IDENTIFY WHO HAS THE KNOWLEDGE
Consider imminent retirements and other departures.
Engage in long-term planning.
Who is doing a unique job? Who has a unique set of skills or knowledge? Who is lead on major projects?
Meet with these individuals to identify essential knowledge and the person(s) who should receive the training/knowledge.
3. IDENTIFY TO WHOM THE KNOWLEDGE SHOULD BE TRANSFERRED
Who needs the knowledge to deliver value to the organization?
What do employees already know?
Clarify expectations, ground rules, roles, communication for giver and receiver.
4. DETERMINE THE BEST TOOL TO CAPTURE & TRANSFER THE KNOWLEDGE
Work with both parties to determine the most appropriate tools given the nature of the knowledge and the communication and learning styles of the participants.
Develop a knowledge transfer plan to identify tasks, actions and deliverables.
Integrate knowledge transfer plans into operating procedures and performance.
What outcomes do you anticipate?
Identify evaluation criteria.
Specify reporting requirements.
Coordinate a final meeting—review lessons learned.