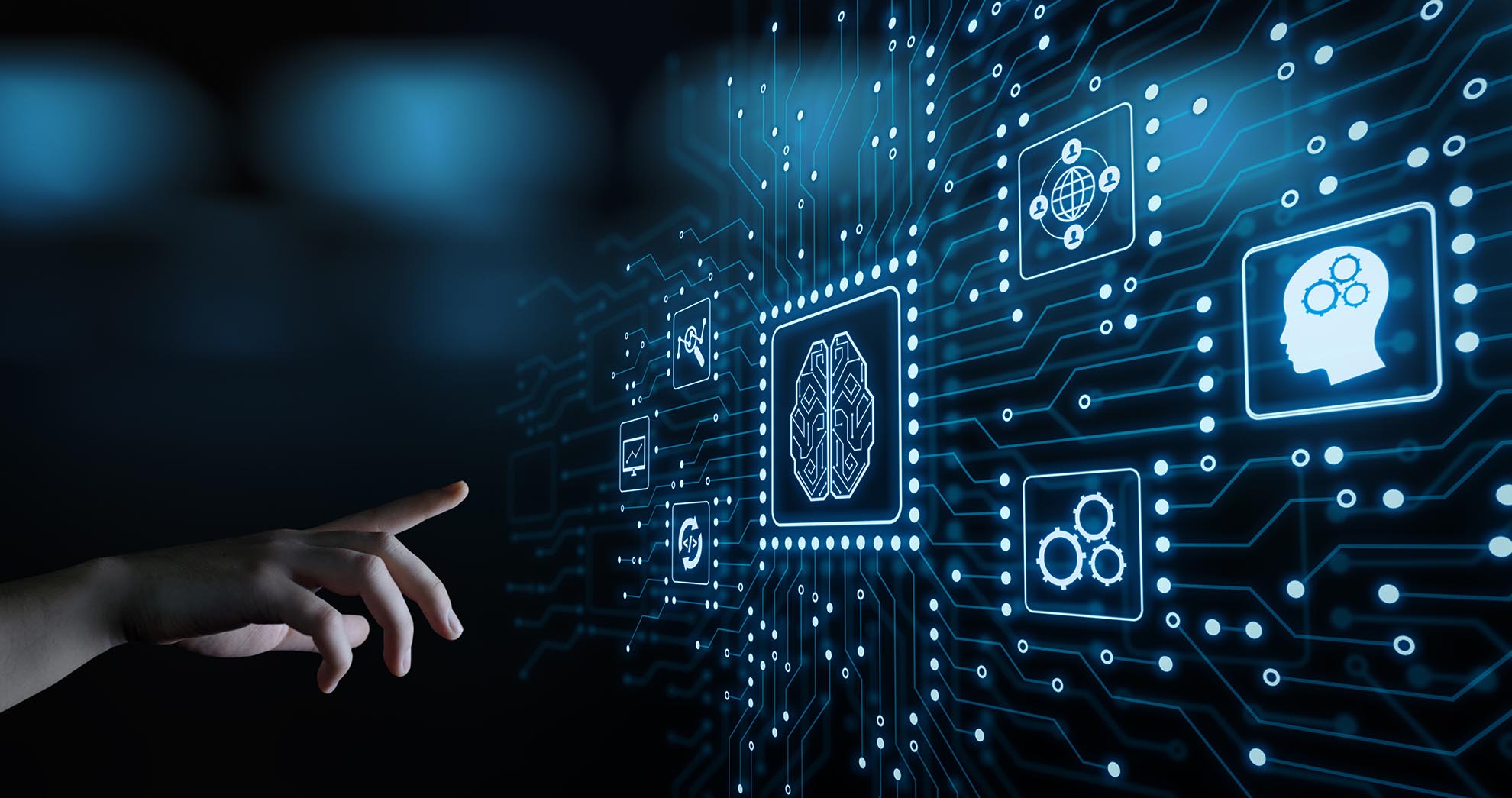 THE NEED FOR KNOWLEDGE MANAGEMENT
An agency-wide approach to knowledge management can improve organizational efficiency and effectiveness, strengthen organizational resilience and workforce capabilities, leverage external expertise, increase pace of learning and innovation, and reduce vulnerability to employee transitions (Spy Pond Partners, 2015).
Similar to other state DOTs, NJDOT seeks to adopt approaches to knowledge management in an environment of rapid changes, taking into consideration the following:
The shift in focus from design and building new road infrastructure to extending the durability, capacity and efficiency of existing infrastructure.
On-the-Job workforce skills need to adapt to fully deploy new technologies. Training is required to keep  pace with technology innovation and to ensure an educated, competent workforce and to promote retention.
Federal innovation initiatives encourage alignment of state transportation agency with available but limited resources which can generate new opportunities and also the need for workforce adaption.
An aging workforce is leading to a loss of institutional knowledge, while younger professionals may be particularly interested in affiliating with organizations that promote a culture of learning and innovation.
Adapting and modernizing information systems to match the learning culture of the newer generation are one means for attracting and retaining a workforce.
The importance of implementing knowledge management strategies to mitigate employee turnover was suggested in a survey of NJDOT employees administered in Fall 2014.
Virginia DOT
Working definition of knowledge management:
"Implementing ways to better utilize the expertise that we have--people and information--to improve ongoing processes and procedures and to retain critical knowledge"
The agency describes its general approach:
Getting the right knowledge to the right people at the right time;
Identifying, capturing, organizing and disseminating critical institutional knowledge;
Establishing networks between people to share knowledge;
Sharing lessons learned and best practices to avoid reinventing the wheel;
Knowing the "why" behind decisions and actions;
Knowing what we know;
Supporting change management; and
Identifying the intangible assets of the organization.
Hammer 2008, p. 2.
A strategy for strengthening organizational resilience addresses the need to replace employees in critical positions who have left the organization or unit, to build the knowledge base of employees, to provide new employee training, and to encourage development of expertise and experience in mission critical areas. Assessing workforce strengths and weaknesses, identifying knowledge gaps, and preparing for changes associated with retirements and workforce demographics, can lay the groundwork for cultural change that values teamwork, collaboration and knowledge sharing.
The federal emphasis on innovation and shared research findings, and the increased use of outsourcing and public-private partnerships present opportunities to bring knowledge from researchers, contractors and subject matter experts into the organization. Structured knowledge transfer strategies assist with this knowledge sharing. A focus on innovation and increased efficiency requires knowledge of best practice, access to experience of other DOTs, and support for knowledge transfer and knowledge capture within the agency.