Training programs are structured to instruct multiple employees on a specific topic, process, or procedure at one time. A subject matter expert relates the information in a single session of short duration (e.g., half day or less) or over several sequential sessions on related topics. This strategy can be employed when introducing a new procedure, updating an established procedure, or refreshing knowledge of an established procedure to ensure that all affected employees have the needed information.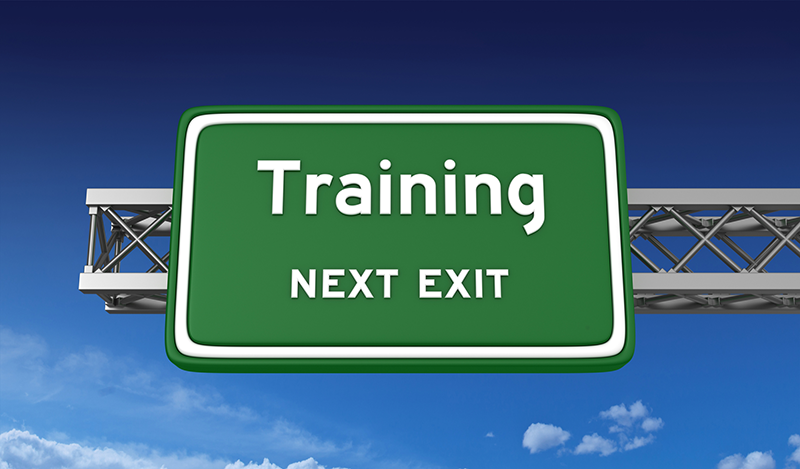 Strategies for Groups: TRAINING
►  A training session of limited duration on one specific topic, or a series of sessions on various related topics. A subject matter expert (SME) conducts the training that might address use of a new piece of equipment or a new process, or provides a refresher on some procedure that is applicable to multiple employees.
►  An efficient way to train employees that gives an opportunity for all attendees to benefit from questions asked and answered. The instructor can gauge the success of the knowledge transfer.
►  A new process or instrument is introduced and multiple employees need to learn to use it.
►  Refresher training is needed for effective use of an instrument or process, or changes in a process require updates for users.
►  Define topic area(s) to be covered, identify a SME to present.
►  Develop presentation materials and assessment measures.
►  Ensure that the presentation and discussion stays on topic and that the training stays within the designated time frame.
►  Ensure that all affected employees attend training.
Guthrie, B. M., & Eng, P. (2017, March). Project Management Boot Camps. In TAC 2017: Investing in Transportation: Building Canada's Economy--2017 Conference and Exhibition of the Transportation Association of Canada.
EXAMPLES
The State of New Jersey's LTAP Local Technical Assistance Program (NJLTAP) is based at Rutgers Center for Advanced Infrastructure and Transportation. Funded by the Federal Highway Administration (FHWA) and the New Jersey Department of Transportation (NJDOT), NJLTAP provides professional development opportunities to local public agencies and consultants conducting work on their behalf. NJLTAP trains approximately 3,000 transportation professionals annually in nearly 200 different courses and workshops sponsored by the FHWA and NJDOT.