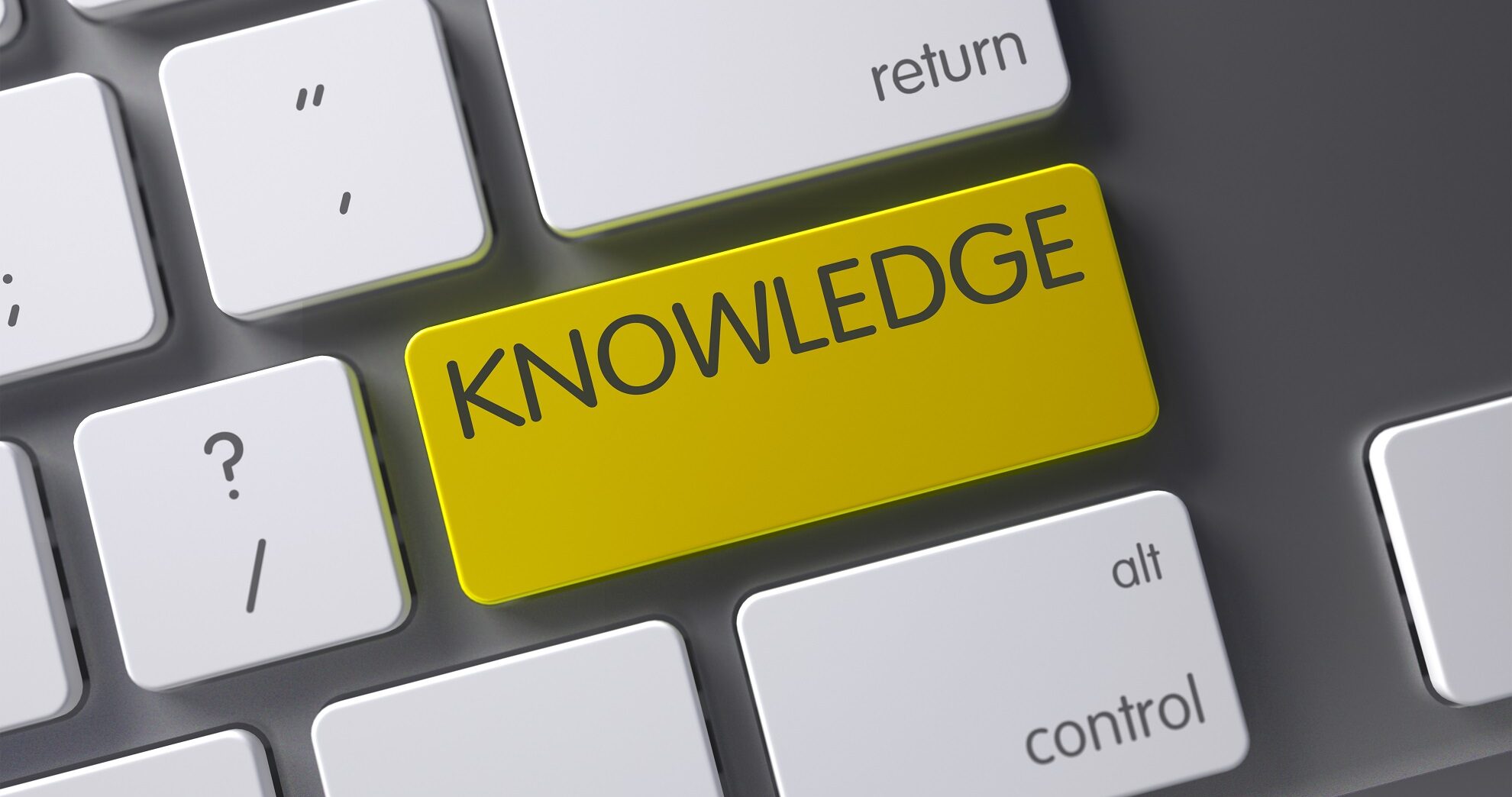 ELEMENTS OF AN AGENCY-WIDE KNOWLEDGE MANAGEMENT APPROACH
When agency leadership characterizes their organization as a learning community, they are acknowledging the role of knowledge management in the attainment of agency business goals. Institutionalizing knowledge management requires leadership to articulate support for knowledge management, designate a lead, clarify expected outcomes and provide resources.
COLLABORATION & COMMUNITIES
An organizational culture of learning provides all employees with opportunities to participate in knowledge sharing, mentoring and problem solving
KNOWLEDGE CODIFICATION & DISSEMINATION
Knowledge capture strategies are established to transfer critical, unique and at-risk tacit knowledge to explicit knowledge or shared knowledge, and systems for knowledge sharing are established to document standard operating procedures and lessons learned.
SUCCESSION & TALENT MANAGEMENT
Knowledge gaps can be addressed through recruitment, employee onboarding, continuous training, and succession management processes.
Source: Spy Pond Partners, LLC, 2015, p. 16