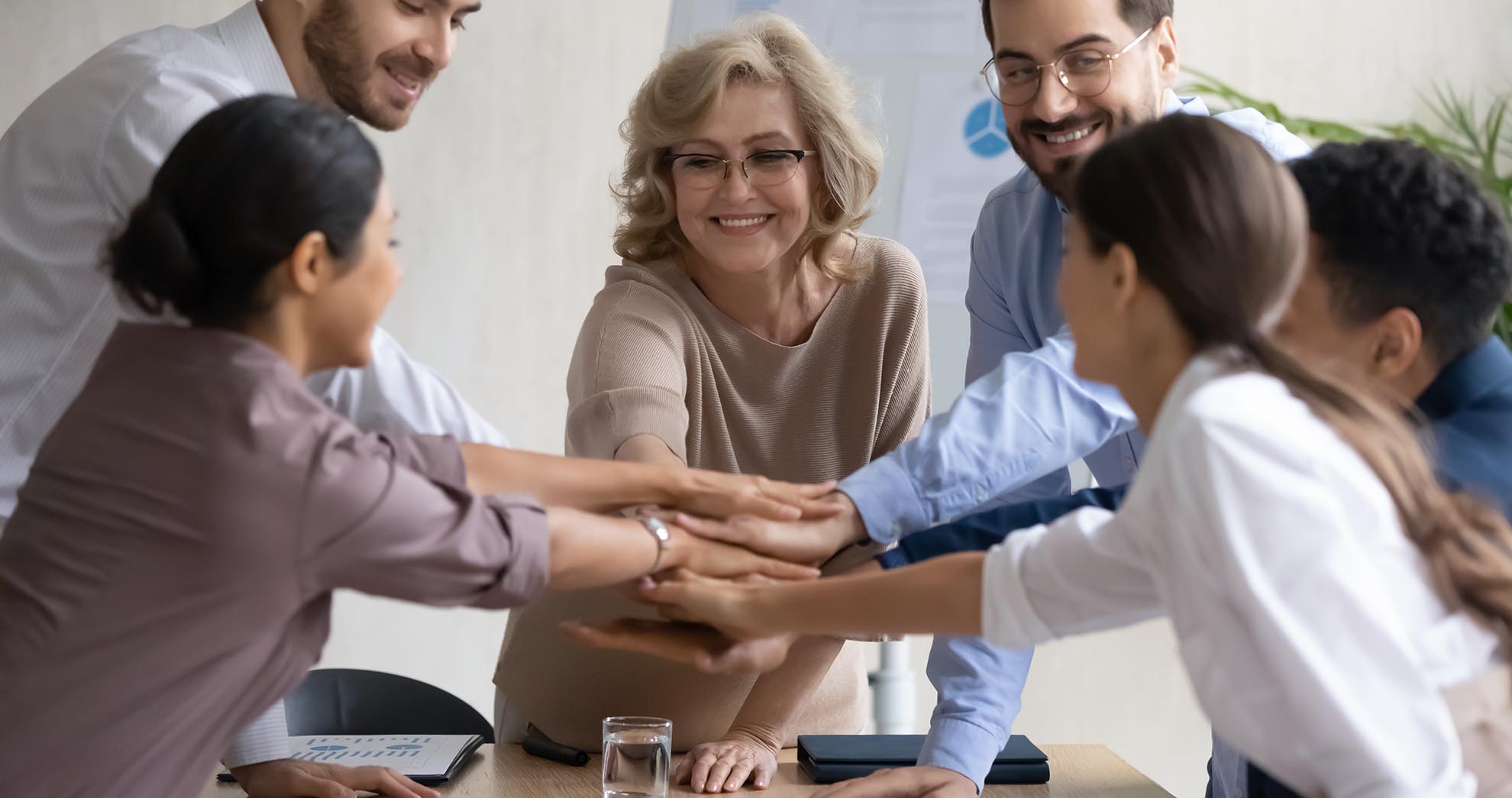 Roles and Responsibilities
A successful Knowledge Management program will address the need for knowledge sharing throughout the agency. A KM task force or working group and a lead KM officer have foundational roles in the  coordination of the KM program's implementation.
Knowledge management is not the sole responsibility of one unit within a transportation agency. An integrated KM program addresses three aspects of the agency: people, processes, and information technology (IT). The program will:
Support people by supporting knowledge sharing among employees and will build employee skills through training and other strategies
Establish processes and procedures that build on institutional knowledge and experience
Provide IT platforms that facilitate knowledge sharing, and collect and store data and content
Human Resources works on staff development strategies and succession planning opportunities. The Training unit builds employee skills.
Information Technology establishes databases or other content management efforts and provides procedures that facilitate access.
Research Libraries house resources for staff development and provide access to external sources for technology transfer.
Units, including planning, construction, maintenance, and design, have a vested interest in establishing communities of practice, and adopting strategies that provide redundancy to protect against loss of knowledge. Field offices may have different concerns or limited access to opportunities.
Task Force
or Working Group
A working group or task force, comprised of representatives from these areas, is best equipped to provide guidance for knowledge management efforts that serve the entire agency. A knowledge management working group or task force will:
Establish goals for knowledge management that are in line with any strategic planning guidance documents or identified focus areas
Identify strategies that are already operating within the agency and that could serve as examples for other units, and determine the effectiveness of these strategies
Consider other strategies that would best serve units and the organization as a whole
Promote the agency-wide use of knowledge management strategies
Consider resources required to introduce and sustain KM initiatives
Report to agency leadership to inform and ensure support for knowledge management
Knowledge Management Officer
Development of a Knowledge Management program requires a lead person to report to the executive team, and coordinate implementation of knowledge sharing efforts across the agency. The lead is responsible for allocating available resources to support strategies that address identified gaps, and to respond as new needs arise. This individual will need to work with all units, and therefore must be knowledgeable and an effective communicator. In addition, the individual must be seen as impartial to one division over another.
The lead may come from Human Resources, Risk Management, Business Support, Research or Training. One or two other individuals should work with the lead to ensure sustainability of knowledge management efforts over time. Upper management must provide support to the lead to ensure the success of the KM program.
Source: Spy Pond Partners, LLC, 2015, p. 21-26